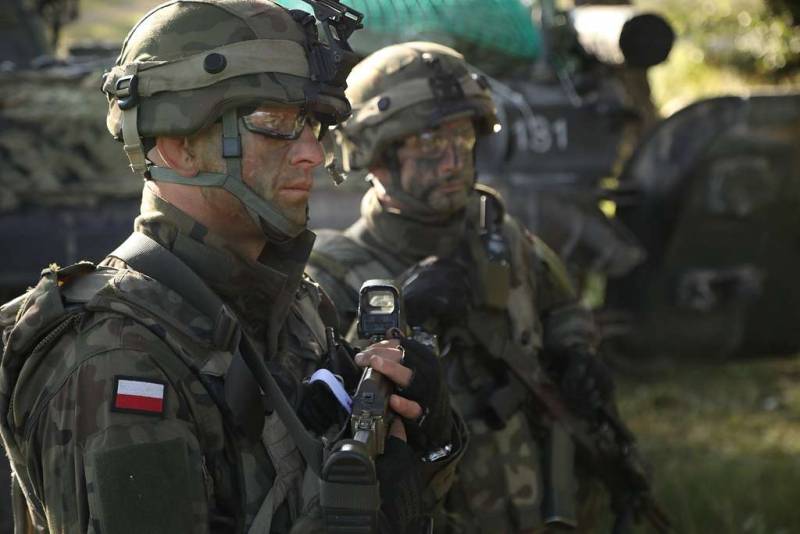 Poland is preparing to send troops to the territory of the Kaliningrad region and is gathering the appropriate forces for this. This was stated by journalist and military analyst Igor Korotchenko.
The Belarusian and Russian general staffs have accurate information that Poland has developed an operational plan for the conduct of the war. It, according to various scenarios, provides for the occupation of the Kaliningrad region and the Republic of Belarus
- the analyst noted on the air of the Belarusian TV channel "Minsk".
Korotchenko added that in order to accomplish this task, Warsaw plans to send units of about 500 troops to the borders with Russia and Belarus.
Earlier, the former commander of the ground forces of Poland, General Waldemar Skrzypczak, spoke out about the fact that Kaliningrad is supposedly a region occupied by Russia, which should belong to the Polish state. According to Skshipchak, Moscow has been illegally holding Kaliningrad since 1945 - it used to belong to Prussia, and now the Poles have the right to claim these lands.
Along with this, the general drew attention to the fact that at the moment favorable conditions have developed for the capture of the Russian exclave, since a significant part of the military contingent of Kaliningrad is in the zone of the special operation in Ukraine.