It became known how much money Russians need to make them feel happy. Moreover, the Russians themselves specified this. And a study on this burning topic was conducted by a job search and staff recruitment service based on SuperJob resumes and vacancies.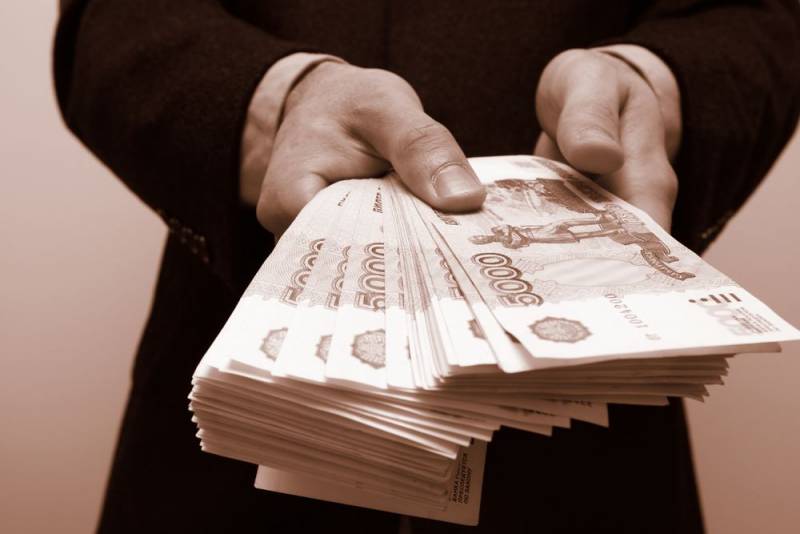 It turned out that for happiness, at present, at current prices, inflation and other indicators, there are not enough salaries in the amount of from 116 thousand rubles. up to 208 thousand rubles But in different cities and regions, people have different needs. Surprisingly, Moscow was not at the top of the rating, and St. Petersburg generally found itself in the middle of the list.
The highest material requests were received in Vladivostok. This is there, in the capital of Primorye, for happiness, 208 thousand rubles are required, which is 18,5 times the minimum wage (minimum wage) for the Primorsky Territory. Informs
«РИА Новости»
referring to the survey.
In second place was Moscow, where for happiness you need 207 thousand rubles, which is 11 minimum wages. The next is Rostov-on-Don, it requires 203 thousand rubles. or more than 17 minimum wages in the area. As for the northern capital of Russia, the city of St. Petersburg, which is second only to Moscow in terms of the number of inhabitants, the locals will be happy with a salary of 160 thousand rubles, which is 9,4 minimum wage.
In Novokuznetsk, 136 thousand rubles are enough, which is equal to 9 minimum wages. By the way, in relation to the minimum wage, Novokuznetsk has the lowest rate in the country. But the most moderate in requests were residents of Naberezhnye Chelny and Orenburg. There are enough 116 thousand rubles, which is 10 minimum wages, both for Tatarstan and the Orenburg region.
The survey participants answered the question: How much money a month is enough for you to feel like a happy person? Only residents of those cities where the adult population, i.e. over 18 years old, exceeds 500 thousand people. The study was conducted in 37 cities of Russia. Moreover, in Moscow and St. Petersburg, 1 thousand residents were surveyed, and in other cities, 500 residents each.