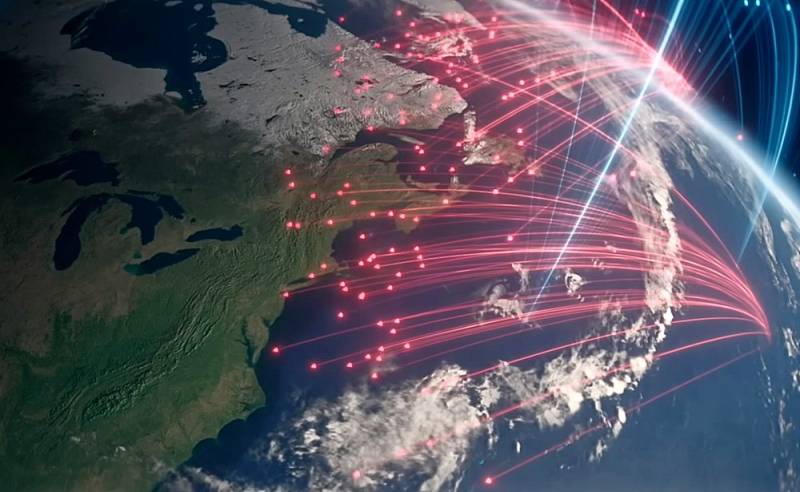 Scientists at the University of Massachusetts have created a video with the possible consequences of a nuclear war between Russia and the United States. According to the scenario, France and Britain have nuclear capabilities and are obliged, according to the NATO article, to defend Washington.
Therefore, Russia strikes at them. Black ash and smoke lifted into the atmosphere cover the Earth from solar heat for 40 years. More than five billion people die from explosions, radiation and starvation. This is 99% of the inhabitants of the USA, Europe, Russia and China.
More than 150 teragrams (over 165 million tons) of soot will be released into the atmosphere, which will cause a "nuclear winter" throughout the planet. 360 million people will become victims of direct nuclear explosions. More than five billion will die of starvation.
The remaining population will have minimal access to food, there will be no international trade. Pollution from nuclear weapons explosions will cause decades of disruption to the Earth's climate and affect food production systems on the surface and in the oceans.
Former Ronald Reagan administration official Paul Craig Roberts
said
that a nuclear war between Russia and the United States is inevitable. An exchange of nuclear strikes between Moscow and Washington is almost impossible to avoid. The US neo-conservatives convinced the Kremlin of their desire to destroy the Russian Federation, and the latter is preparing for a global war.