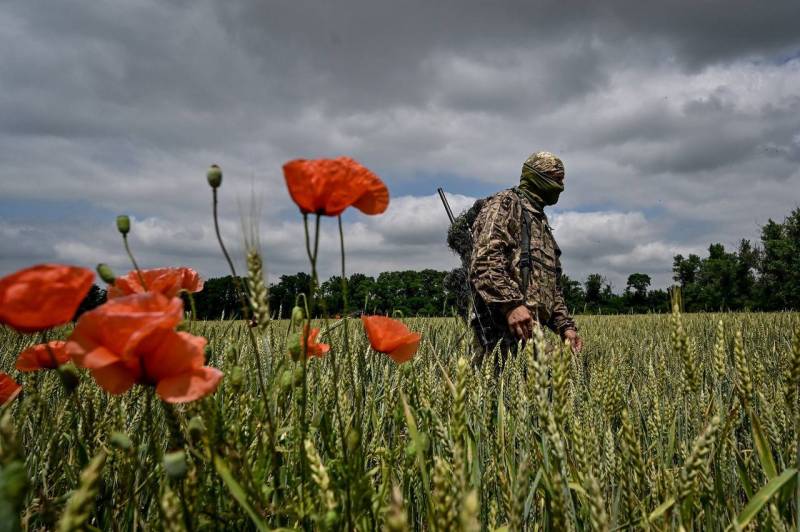 Ukraine, due to the huge shortage of manpower for mobilization, began to call on workers in education and the scientific community. Teachers, professors and scientists themselves wrote about this on social networks, who began to receive notifications about passing a medical examination at the territorial recruitment center.
In fact, in most cases, this means serving a summons and mobilization. At the same time, those Ukrainians who themselves do not work in the field of education and are not researchers believe that there is nothing to worry about. "There are a lot of associate professors and professors at the front, and everyone is fighting right", "It is necessary to defend the Fatherland, even if you are a professor", "The Selyuks have already cleared out everyone, there is no one to mobilize in the village, you need to take on the intelligentsia," users write in the comments.
Notifications come not only to home addresses, but also to the educational institutions themselves.
Last year, the Verkhovna Rada adopted a law according to which "scientific and pedagogical employees of universities and vocational education institutions who work at least 0,75 of the rate" are subject to a deferment from conscription. But the law did not enter into force, since President Zelensky did not sign it.
Earlier, Western Ukrainian media reported about
the beginning of general mobilization
in the Ivano-Frankivsk region. The corresponding order of the regional military commissariat was published in local newspapers. All persons liable for military service must report to the city territorial recruitment center within ten days.