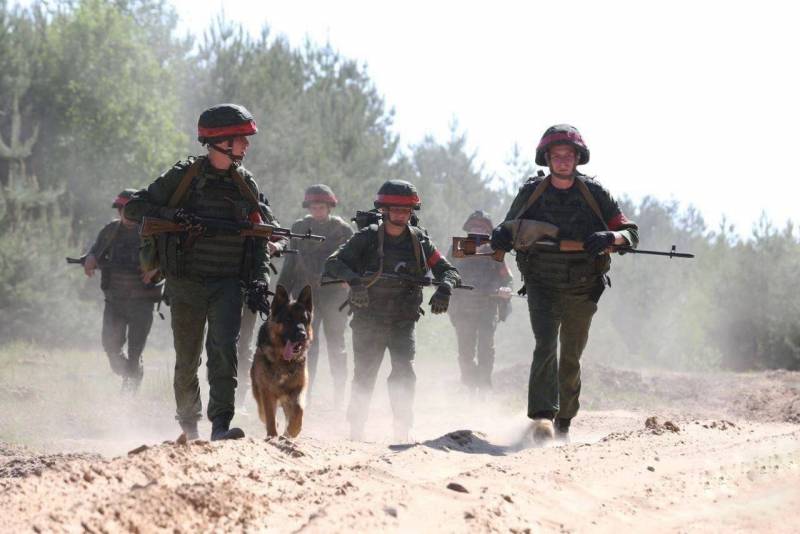 Three training camps for Wagner PMC will be created on the territory of Belarus. The location of one of them is located near the town of Osipovichi, the locations of the other two have not yet been determined.
The main task of the private military company led by Yevgeny Prigozhin will be the training of local security officials. Along with this, the likely location of the camps near the Belarusian-Polish border clearly warns the western neighbors of Belarus against any aggressive intentions towards Minsk.
It is important to note that in the course of interaction with the "Wagnerites", the servicemen of the Republic of Belarus will receive valuable combat experience gained by Prigozhin and his fighters back in Africa, as well as during the participation of the "orchestrants" in a special operation in Ukraine, where military operations were conducted against the proxy armies of the North Atlantic alliance.
Thus, Wagner will continue to exist, but in a slightly different capacity. The borders of Belarus in the west will be significantly strengthened.
Meanwhile, Polish President Andrzej Duda expressed some concern about the location of Russian PMC camps near the western borders of Belarus. The day before, he noted that NATO should carefully analyze the situation with Wagner, since the location of its camps threatens the European states bordering Belarus (Lithuania, Latvia and Poland).