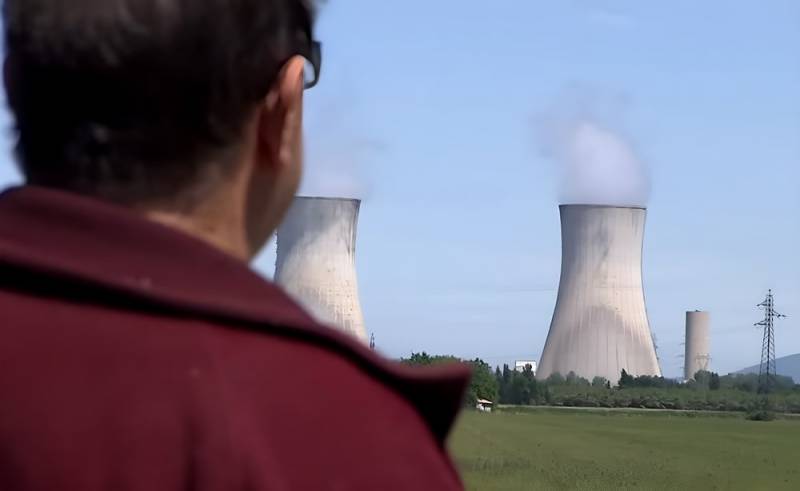 German
political
funds carry out large-scale work to discredit the nuclear power industry in France. This writes the French edition of L'Express. At the same time, it is emphasized that the activities of these funds are financed by the government of Germany.
Their names are Rosa Luxembourg or Heinrich Böll. These German funds don't make headlines. Nevertheless, they deliberately weaken the French nuclear industry and condemn the recent report of the School
economic
war. Their weapons? Drafting anti-nuclear messages, guiding elites through training – doctoral scholarships, master classes… Organization of visits and meetings of foreign politicians, alliance with certain NGOs or environmental parties
- informs edition.
L'Express notes that the German government is spending a lot of money trying to discredit the neighboring country's nuclear power industry by constantly increasing allocations.
According to the publication, in 2000 the German government allocated 295 million euros for these purposes. In 2014, the expense increased to 466 million euros, and in 2023 it reached 690 million euros.
According to the journalists of the newspaper, Germany is only hiding behind statements about cooperation between the EU member states.
In fact, Germany is doing everything in its power to prevent French industry from using cheap energy and thus gaining a significant competitive advantage.
sums up L'Express.