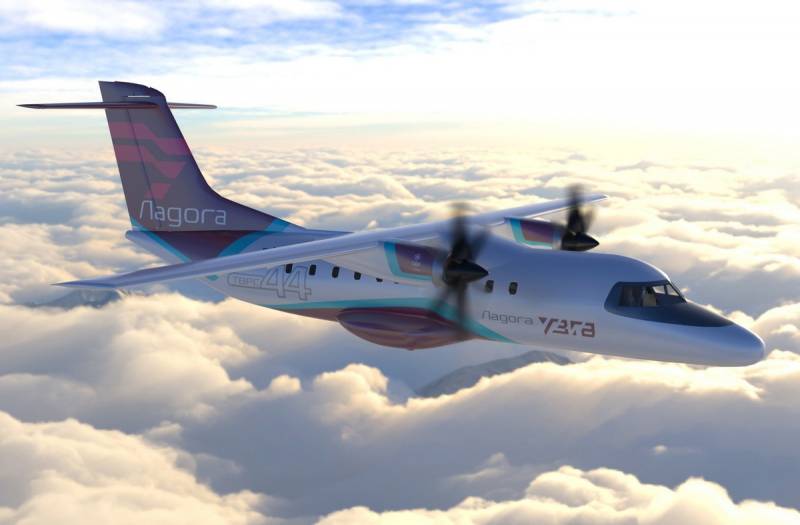 The first flight of the Ladoga turboprop regional aircraft is scheduled for the first quarter of 2024. This is reported by the Ural Civil Aviation Plant, which is developing a new machine.
At the moment, we have begun construction of the first prototype, which, according to the development schedule, should be built before the end of this year. At the end of 2024, we plan to obtain a type certificate for this aircraft, and in 2025 we will already start mass production.
- said Alexander Ivanov, head of the aircraft sales department of the Ural Civil Aviation Plant.
The turboprop regional aircraft for 44 passengers (TVRS-44 "Ladoga") is designed to replace the fleet of regional aircraft with a capacity of 30-50 seats of the An-24, An-26, An-140 and Yak-40 types. It can be operated on unprepared unpaved, grassy, ​​snowy areas, as well as on airfields with a short runway.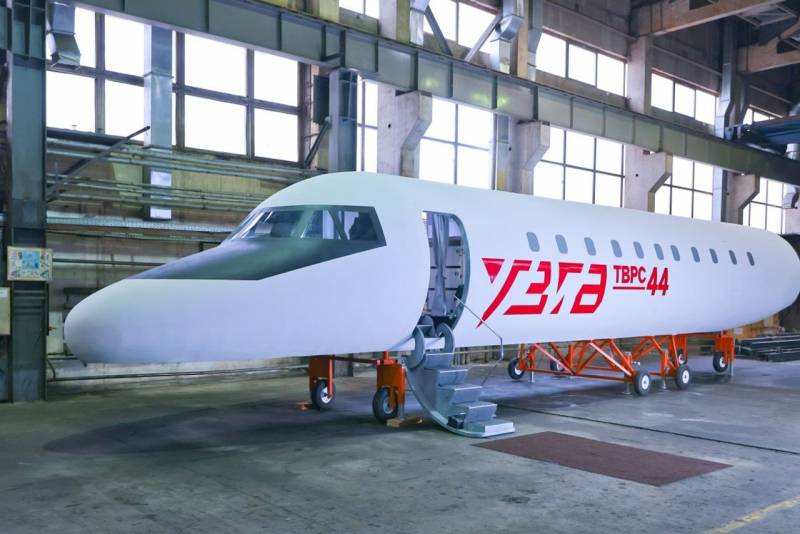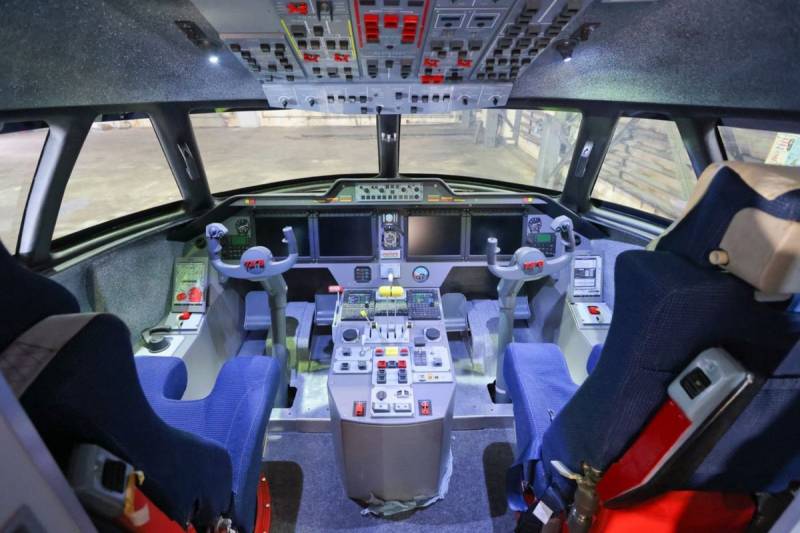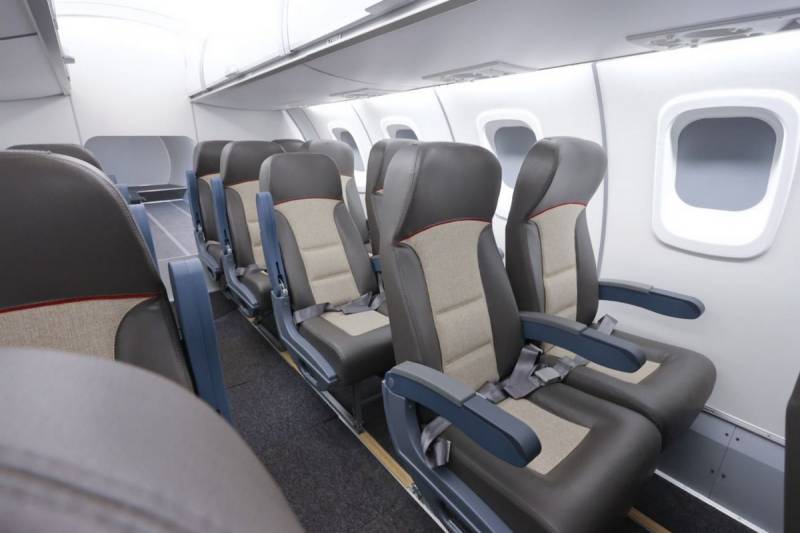 The first work on this project began in December 2018. At the same time, the Czech airliner Let L-610 was taken as the basis. In March 2022, it received the official name "Ladoga".
The aircraft was designed according to the traditional scheme with an all-metal prefabricated-riveted airframe structure with an upper wing. At the same time, flaps, spoilers, nose fairing and fuselage tip, wing fairing with fuselage and fairing of the main landing gear are made of composite materials.