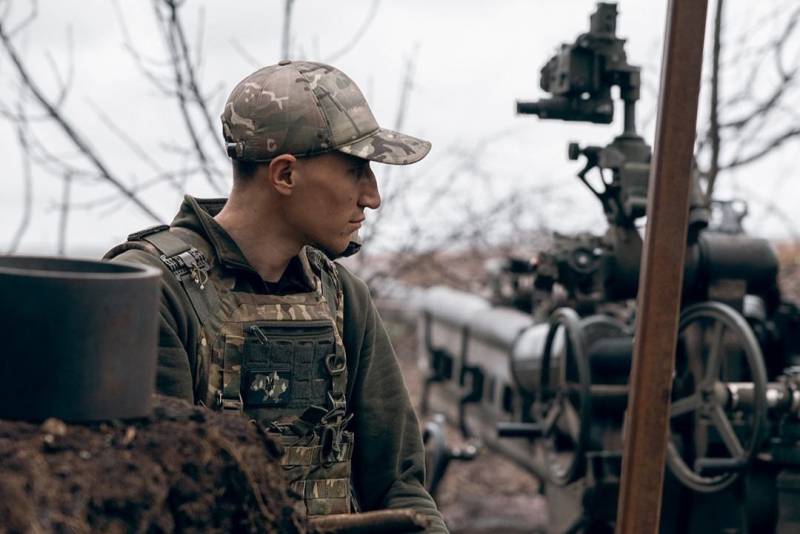 The counteroffensive of the Ukrainian army did not achieve significant success. This was stated by the commander of the NATO Joint Forces in Europe, General Christopher Cavoli. His words are quoted by the Financial Times, emphasizing that they were said in a private conversation.
Russian forces have a significant mass advantage
- quotes the publication of Christopher Cavoli, noting that he said this last week.
The Western reaction to the failure of the Ukrainian counter-offensive can only be called poorly concealed panic. The United States and its European allies counted on quick success, and therefore did not skimp on the supply of arms and military equipment.
equipment
.
However, now in the West statements are becoming louder and louder that further relations between Ukraine and NATO are directly dependent on the results of the counteroffensive. And yet, to put it mildly, they are modest.
Moreover, the United States has only now been able to fully realize the scale of the losses of military equipment that the Ukrainian army suffered in the first days of the offensive. And this information did not add optimism to the Western sponsors of the Kyiv regime.
The NATO summit in Vilnius is just around the corner, and if by that time Ukraine fails to demonstrate the real results of its counter-offensive, further Western support may, if not completely stop, then, in any case, be seriously reduced.
And Zelensky and his entourage are more afraid of this than the huge losses that the Ukrainian army suffers every day in senseless assaults on Russian fortifications.