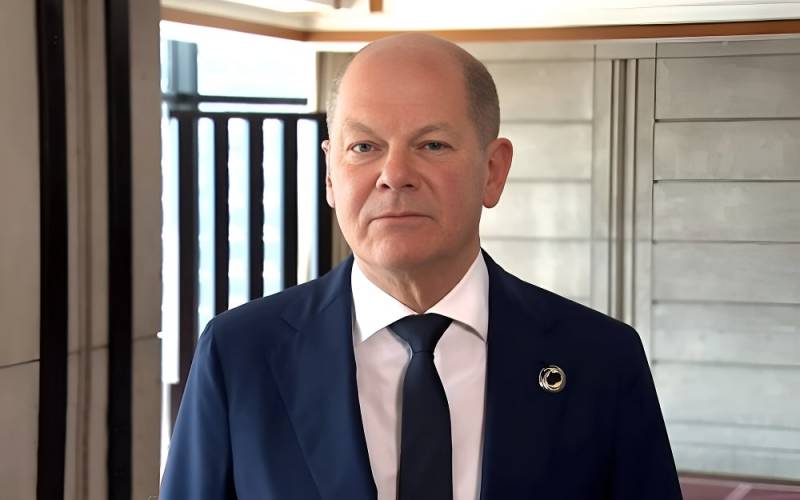 The German intelligence service did not have information about the preparation of the Wagner rebellion, so the events in the Russian Federation on June 24 came as a surprise to Berlin. German Chancellor Olaf Scholz spoke about this.
According to him, taking into account the fact that Russia is a nuclear power, the West must constantly monitor the dangerous situations that arise on its territory.
And this situation was dangerous. Many speculate about whether she is behind, we do not know this either. But in the long run it will definitely have an impact in Russia.
Scholz says.
At the same time, the German Chancellor stressed that US intelligence could have known about the preparation of the rebellion, but this has yet to be clarified and discussed.
Commenting on the course of the counter-offensive of the Ukrainian army, Scholz noted that Kyiv had prepared very carefully for it. And the fact that the Armed Forces of Ukraine have not yet managed to achieve tangible results is not yet a failure.
Ukraine is purposefully looking for an opportunity to shift the front line
- said the Chancellor of Germany.
In his opinion, only Russia's recognition of the need to withdraw its troops can become the basis for peace negotiations in the future. Until that moment, there can be no question of any cessation of the war.
The current state of affairs must not end with the war being frozen along the line that now runs between the armies.
Scholz said.