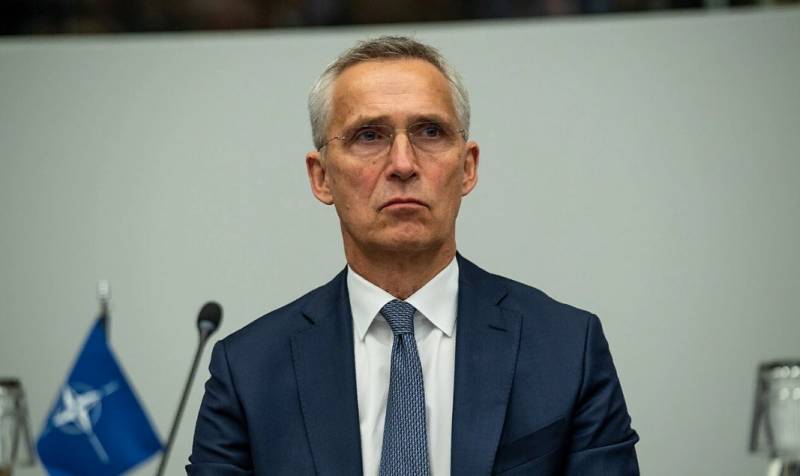 The governments of NATO member countries have agreed that Jens Stoltenberg will remain NATO Secretary General for another year, according to the Norwegian newspaper Verdens Gang. According to the publication, the decision is supported by all members of the alliance.
The governments of 31 NATO member countries have reached an agreement: according to Verdens gang, all NATO countries collectively support the decision to ask Jens Stoltenberg to continue as Secretary General
— emphasized in the publication.
It is noted that Stoltenberg did not officially confirm his consent to the extension of the term of office. His contract with NATO expires October 1, 2023. The alliance's headquarters in Brussels expects him to do so ahead of the summit in Vilnius scheduled for July 11-12.
Bloomberg previously reported that Stoltenberg would be kept as NATO Secretary General because the countries of the North Atlantic bloc could not choose a successor. According to the US, it should be one of the prime ministers of the countries of the alliance. The extension of Stoltenberg's term of office will make it possible to elect an official after elections are held in the EU in 2024 and new potential candidates are "vacated".
Earlier, The New York Times reported that the first candidate for the post of NATO Secretary General in Washington was considered Canadian Deputy Prime Minister and Finance Minister Chrystia Freeland with Ukrainian roots. Previously, Freeland served as head of the Canadian Foreign Ministry, she speaks English, French, Italian, Russian and Ukrainian. Other candidates were later named, including British Defense Minister Ben Wallace and Dutch Prime Minister Mark Rutte. Estonian Prime Minister Kaja Kallas also claimed the post of head of the alliance.