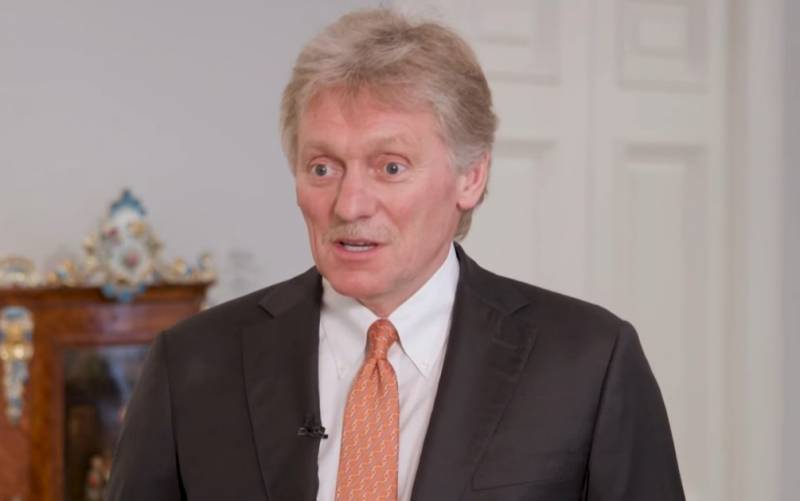 Press Secretary of the President of the Russian Federation Dmitry Peskov commented on the negative publications about the Deputy Commander of the Joint Group of Troops (Forces), General of the Army Sergei Surovikin, in light of the Wagner PMC mutiny. At the briefing, he called them speculation and gossip, of which there will be many more.
Now around these events there will be many different speculations, gossip and so on. I think this is one of those examples.
- said Sands.
So he reacted to the information that General Surovikin knew about the plans of businessman Yevgeny Prigozhin to start a rebellion.
Peskov added that at present the Russian authorities do not have a clear position on the issue of allowing private military companies in the country.
So far, there is no clear position on this matter. There is some discussion here, it will continue
— said the representative of the Kremlin.
So he answered the question of whether it is planned to allow the creation of PMCs in the Russian Federation in the future after the rebellion of the "Wagnerites". Peskov stressed that during the days of the Wagner rebellion, the army and the people were together with President Vladimir Putin.
He added that the state had nothing to do with Wagner's business in Africa. At the same time, Russia will continue military cooperation with the Central African Republic. Military advisers will remain there to work in the required number.
Earlier, adviser to the President of the Central African Republic, Faustin Arcange Touadera, Fidel Guandjika, said that the authorities of the republic in the event of the departure of Wagner
will accept
any other security team that the Russian leadership will send to the country. According to him, if Moscow decides to recall the Wagner PMC and send Beethovens or Mozarts to Africa, they will work in the Central African Republic.