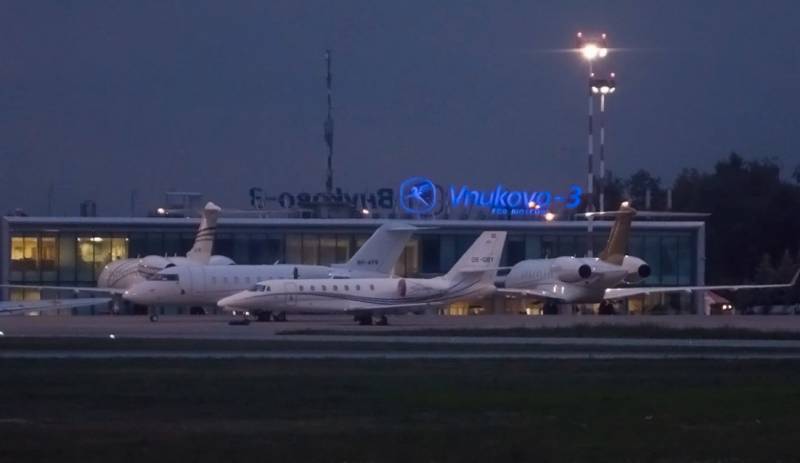 The State Duma officially began a check against those government officials who left the country on June 24, frightened by the rebellion of the Wagner PMC. On June 27, State Duma Chairman Vyacheslav Volodin made a proposal to arrange such a check at the plenary session.
We all condemn those who, at a difficult moment for the country, left it, left. It really should be punishable as well.
- said the speaker of the lower house of parliament.
Volodin called their actions a betrayal and asked the chairman of the State Duma Committee on Security and Anti-Corruption Vasily Piskarev, together with the security forces, to find out the names of civil servants who tried to leave the country and make them public. Volodin believes that Russians should not support such officials.
Later, Piskarev said that he had requested from the security forces the necessary materials about persons "occupying significant positions in the civil service, in state companies and state corporations" and who left Russia on June 23-24, without having confirmed grounds for this.
If such facts are revealed, we should talk at least about further compliance with the position held. But, perhaps, more stringent measures under the criminal law. And not only about the fact that fleeing the country in difficult times is just weakness and immorality
Piskarev said.
So one of the positive aspects of the Wagner rebellion may be that the authorities will be cleansed of disloyal and unstable personnel.