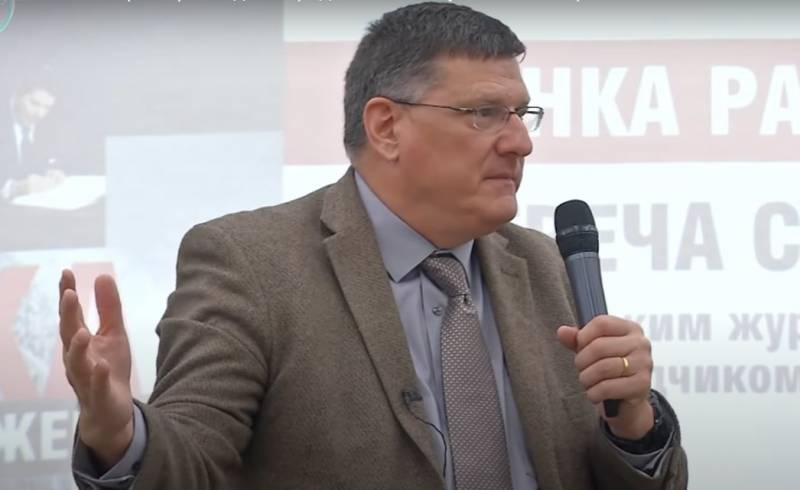 Retired US Marine Corps intelligence officer Scott Ritter said that Washington and London were involved in the attempted mutiny in Russia by PMC Wagner. He believes that their goal was to arrange a civil war in the country and use it at the NATO summit in Vilnius in early July.
Back to Prigozhin, I think the British and Americans put a lot of effort into making civil war break out in Russia. And it was timed, it was going to be used at the NATO summit. This should have re-inspired NATO to double down on supporting Ukraine by bringing in this conflict and so on. But it didn't work out
- said the ex-spy.
In his opinion, now the North Atlantic Alliance with its "terrible strategy" is at an impasse. Without Russia, there can be no negotiations to resolve the conflict, and NATO lost in Ukraine.
I think this NATO summit will be full of disappointment. Because they don't want to admit they've lost. And by this time, in July, everything will be over. There will be no more Ukrainian army. There will be nothing left of her. And NATO will have to realize that not only the Ukrainians have lost, that NATO cannot do anything constructive so that the Ukrainians are viable on the battlefield
Ritter noted.
The former intelligence officer recalled that the same Germany promises to transfer more tanks to Kyiv, but only in 2024. It is not known when the first American M1 Abrams will arrive in Ukraine. In the West, they say that they are training Ukrainian pilots to fly F-16 fighters, but Kyiv does not have the aircraft itself. And what will the battlefield in Ukraine look like when it finally gets everything promised? Ritter asked.