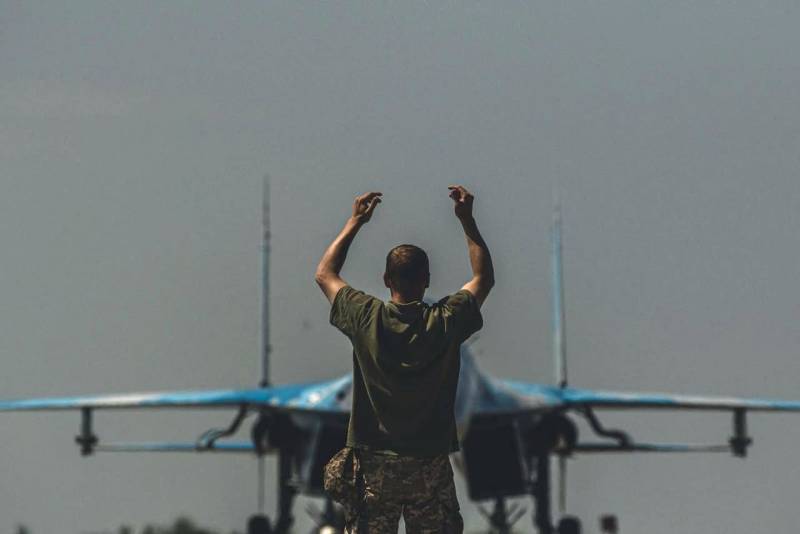 Bloomberg, citing a former US official, said the failed Wagner mutiny in Russia would increase the likelihood of US arms supplies to Kyiv. The events in the Russian Federation will strengthen the positions of those who wish to provide more serious assistance to the Ukrainian side in Washington, the source of the publication believes.
Allies pushing for more aggressive support will harden as unrest highlights [Russian President Vladimir] Putin's vulnerability
— said in the publication.
American security expert Richard Fontaine added that the private military company was a significant force in the NWO area. It helped the RF Armed Forces move forward on the line of contact. And, if PMC Wagner leaves as an organization, there is a possibility that this will damage the position of Russia.
Over the past year, the attitude about how super-efficient the private army is and the allegedly ineffective state army has been actively introduced into the public consciousness, opposing them to each other. Will Russia be able to fight effectively without PMC Wagner?
material
"Reporter".