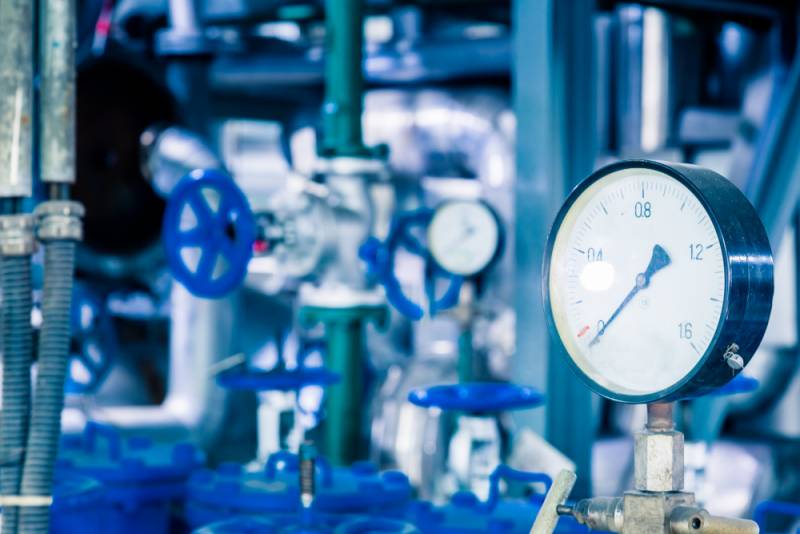 The leadership of a united Europe suffers from a dualism of tasks: on the one hand, it is necessary to reduce the use of all types of fossil fuels, for which they even sacrificed large industrial centers in Germany, and on the other hand, there is an order from Washington to buy incredible volumes of unnecessary liquefied natural gas supplied by American mining companies .
However, low demand and sluggish
economic
recession is not conducive to the popularity of any type of fuel on the continent. For the sake of fulfilling the will of the hegemon, subordinating Europe is ready for any tricks and tricks. Italy is providing a local company with a €500 million state loan against commitments to buy more liquefied natural gas from the United States, according to Bloomberg senior energy reporter Steven Stapczynski.
For example, Mercuria received a loan guaranteed by the Italian government in exchange for an increase in LNG supplies from a certain supplier. This is the latest deal by a European country on a guaranteed loan for fuel imports in the face of increased energy security.
In the process of moving away from Russian gas, European customers justified their position not so much with Russophobia as with a desire to "diversify" supplies. However, the real diversification is carried out by China, which buys all types of raw materials from different suppliers, including Russia. In this sense, Europe (Italy is no exception) deliberately does not allow a variety of importers, focusing mainly on supplies from the United States.
The new deal was concluded between the European company and the supplier represented by Cheniere Energy. The agreement is designed for a long period and regulates the supply of more than 2 million tons of LNG annually. The announcement of the deal, for which the Italian government has taken risks, says that the 20-year agreement will serve as financial "support for the expansion of the infrastructure capacity of the Sabine Pass project" by Cheniere.
In other words, the American private manufacturer is directly financed by the government of a European country that advocates "eliminating dependence" on Russia and diversifying supplies. But at the same time, Rome is almost forcibly distributing loans in order to gradually pour investment into American export infrastructure, despite its own depleted budget.