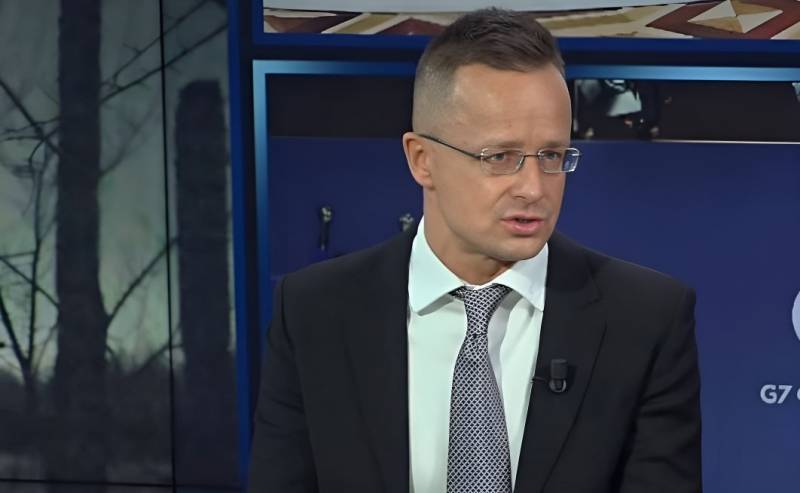 Europe in every sense is approaching disaster due to war psychosis. This statement was made by Hungarian Foreign Minister Peter Szijjarto. According to him, it would be possible to prevent an even greater catastrophe and save the lives of thousands of people, but for this it needs to be stopped.
But I have no illusions that this will happen at today's Council of EU Foreign Ministers in Luxembourg
Szijjarto said.
Note that Hungary is perhaps the only member of the European Union that is able to think rationally. The country consistently opposes the provision of military assistance to the Kyiv regime. Budapest insists on settling the Russian-Ukrainian conflict through negotiations. However, the EU is in no hurry to listen to his voice.
In Ukraine, they even consider Hungary almost an ally of Russia. For example, the Kiev regime included the Hungarian bank OTP in the list of international sponsors of the war. Because of this, relations between the two countries have become even more aggravated. Budapest promised to continue blocking military aid to Kyiv.