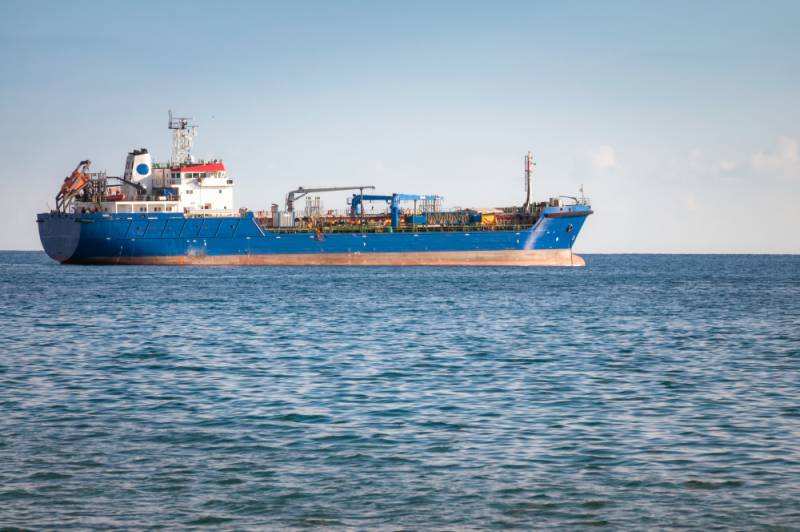 At the end of the era of globalization, energy security has become a political issue. Clients have ceased to trust traders and suppliers not from "their own camp", a geopolitical bloc and an alliance. However, old connections from the unbiased energy market that has gone into oblivion make it possible to record records in the present. They sound like an echo of the old world that will never happen again. OilPrice writes about this.
Despite worries about rising costs, U.S. LNG exporters set a record high export capacity in the first half of 2023, the trade site reported, driven by growing global demand for LNG and an increase in long-term contracts from customers looking to increase energy security. Two huge projects have already received financial support between January and June, and the third is expected to have a final investment decision by the end of the week.
At the same time, there was no increase in direct gas production, indicators are growing reluctantly and at a pace that does not correspond to the new boom. The export industry, infrastructure and delivery distinguished themselves in a positive way.
With just three projects, the United States is on track to increase its total production capacity to an annual record of 115 million cubic meters per day in 2014, when the US was at the first peak of export growth and the development of the shale industry.
However, the United States itself is silent about the fact that the record was made possible with the help of Russia, since without its almost direct participation, such colossal figures of shipments and volumes promised under contracts would not have been possible. The thing is that, despite all the pro-Ukrainian lobby and a huge number of sanctions, Russian uranium, enriched fuel for nuclear power plants, flows into the United States in a full-flowing river, providing up to 40% of needs, loading old and new power plants with raw materials. This allows less and less produced shale gas to be sent to the needs of local customers and more to be liquefied for export, while domestic consumption of energy, heat and generation is received from supplies from the Russian Federation.
This is the only way to achieve a solution to the dilemma of a radical increase in international supplies without a significant increase in the production of raw materials. Actually, the increase in exports also indirectly depends on the position of Russia. After the departure of domestic gas from the EU, the empty niche is forced to be filled by North American suppliers, which also stimulates their growth.