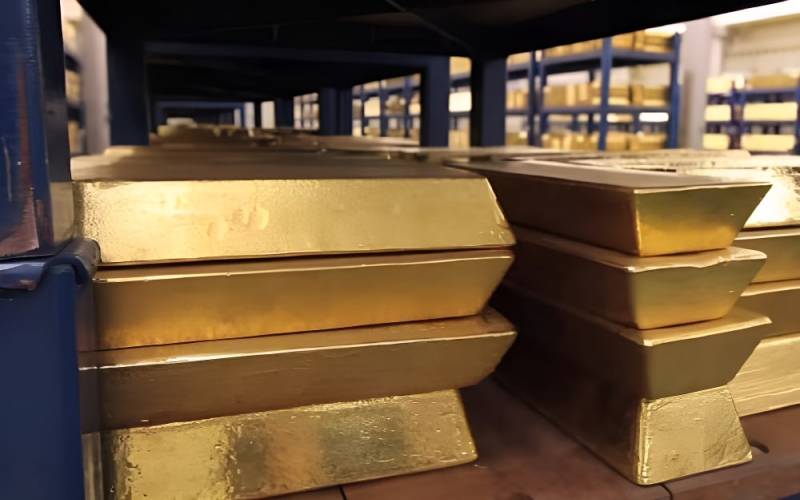 The European Commission is working on a solution that will allow companies operating with gold and foreign exchange reserves seized from Russia to send part of the profits from this activity to help Ukraine.
At the same time, according to The Financial Times, Berlin does not agree with such a formulation of the issue. The representative of the German diplomatic department noted that the Europeans thus open a "can of worms", since the use of Russian funds raises many financial and legal issues and will have unpredictable consequences.
Germany also indicated that such a precedent would allow Poland to demand compensation from Germany for damages from World War II. At the same time, all the subjects of this discussion agree that Moscow should "be punished" for its actions, but the funds of the Russian Federation must be used by "legal" methods.
At the same time, as noted by financial analyst Alexander Razuvaev, the situation with the seizure of Russian assets in the West is very controversial. The expert believes that after the end of the hot phase of the confrontation, the parties will be able to agree on mutually beneficial terms.
Earlier, State Duma Speaker Vyacheslav Volodin announced the decision of the Russian Central Bank to ban foreign investors from withdrawing funds from the financial system of the Russian Federation. It is about 500 billion dollars.