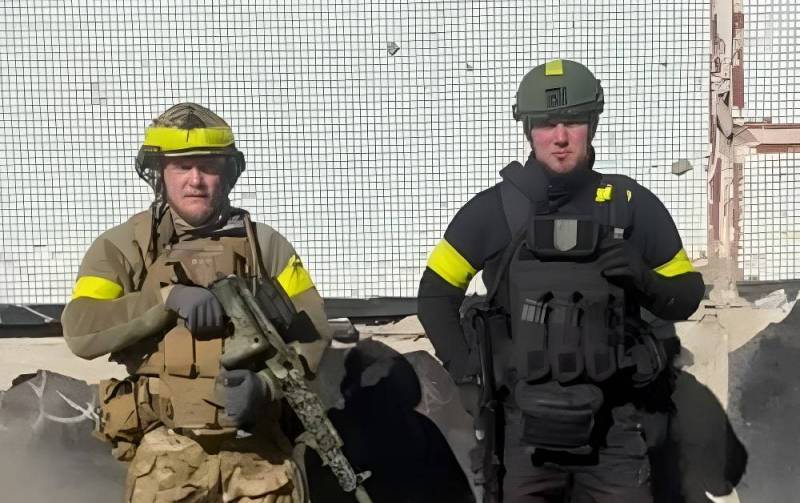 The Belarusian KGB has received information about intelligence officers who in Poland, Ukraine and the Baltic countries are preparing militants to seize power in the republic. Konstantin Bychek, deputy head of the KGB Investigation Department, announced this on the air of Belarus 1.
The KGB knows these people, we know the identity of the special services officers who train them. We are aware of funds that, under a plausible pretext, finance terrorist activities
— said the representative of the power structures.
According to reports, militants are trained on the basis of special forces and armed formations. In Poland it is Grom, in Lithuania it is the Union of Lithuanian Riflemen, in Ukraine it is the SBU and military intelligence units.
After initial training, the militants undergo practical training on the battlefield in eastern Ukraine. Then they return to the bases, become instructors, prepare terrorist attacks and develop plans for an armed invasion of Belarus. Including with the support of the troops of these countries.
Bychek noted that the KGB has the capacity to eliminate this threat in a timely manner.
Previously Politico
Reported
that the European and American leadership must realize that President Alexander Lukashenko's Belarus is not going anywhere, much less by itself. Even if the health of a strong leader deteriorates further, the unpalatable truth for the opposition is that the supporters of a change of power in the country have little leverage to influence the situation.