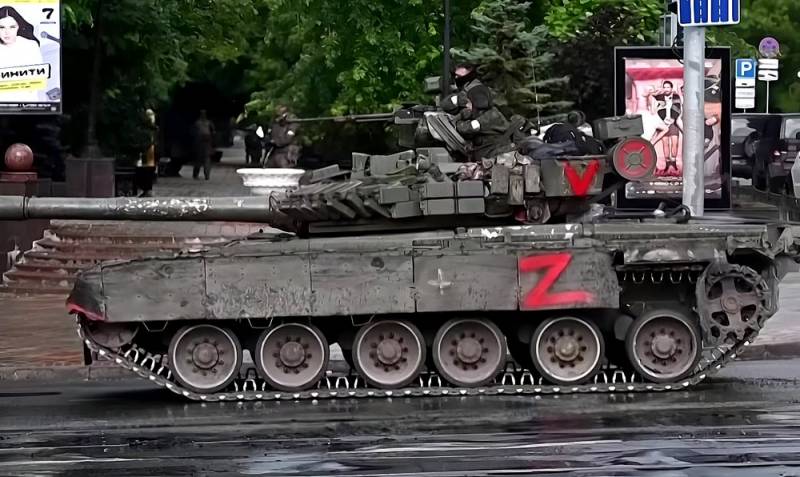 American analysts and officials were counting on a different result from the Wagner PMC mutiny. According to their calculations, Prigozhin's attempt should have been more "cruel and bloody", CNN reported.
Military analysts predicted more serious resistance from the troops of the Ministry of Defense to the Wagner columns. When American intelligence received information about the "march of Prigozhin", it was assumed that the ending would be different.
I know that, by our estimates, it should have been much more violent and bloody.
one of the officials said.
Therefore, the White House was surprised at how quickly they managed to negotiate with Prigozhin and conclude an agreement. There was no battle for Moscow where fierce resistance could be expected. And the reason for stopping the march, declared by the businessman himself, was the desire to avoid bloodshed.
What was Prigozhin's ultimate goal in his short-lived campaign remains unclear.
- concluded the publication.
An attempted military mutiny arranged by the top manager of the PMC "Wagner" in the period from 23 to 24 June 2023,
exposed very serious
internal problems of modern Russia. In these two days, our country literally passed along the very edge, behind which there was an apex coup, a military defeat in Ukraine, and in the future, a very real collapse with a refusal to submit to the newly-minted junta among the first republics of the North Caucasus.