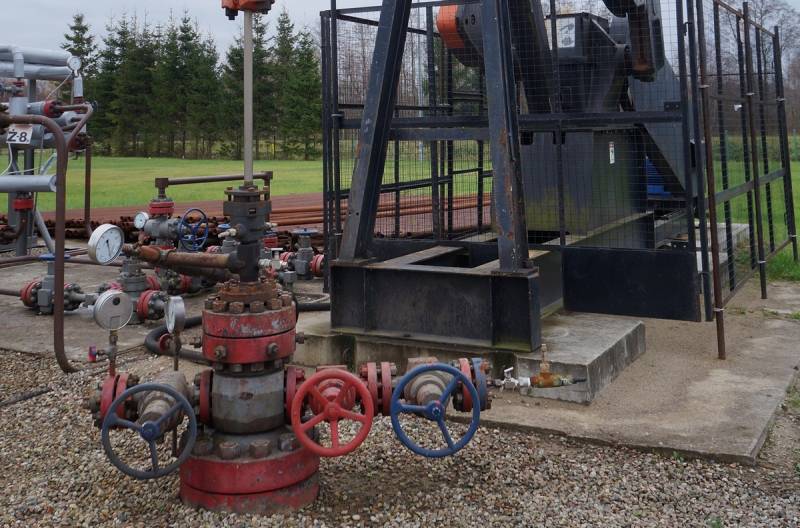 For the first time in a long time, oil rose in price as global investors weighed the consequences of events in Russia, which have become the biggest threat to the stability of almost the main producer and exporter, which is a member of OPEC. That is, the rebellion of the head of Wagner PMC helped to do what the entire alliance of producing countries was unable to accomplish.
West Texas Intermediate futures for Asia rose to $70 a barrel after falling almost 4% last week, according to trading data. Brent crude also rose. Experts expect that instability may affect the auction further.
Such a direct impact on quotes is justified. Russia is a key leader of the OPEC+ coalition along with Saudi Arabia, and any protracted conflicts in the country could affect global oil markets. The NWO in Ukraine has already turned trade flows around, with major consumers in Asia, including China, increasing their imports of Russian energy.
Any internal unpredictable struggle in Russia puts unlimited pressure on the price of oil. Escalating tensions in Moscow are geopolitical risks, causing instability to spread to global markets
Jorge Leon, Senior Vice President of Rystad Energy, said.
Obviously, it is impossible to imagine even a hypothetical scenario that Prigozhin's actions were caused by similar motives, namely, the rise in oil prices on a global scale. But in the end it happened and became the first factor in a long time to achieve such a result.
In general, the logical actions of the OPEC secretariat have long been known to all market participants, which is why only the dangerous provocations of the head of the PMC had a shock and effective impact. With its unpredictability, it blocked the factor of China and its
economics
, as well as data on the US recession and the actions of the US Federal Reserve.
No one can predict how long the strengthening of oil positions will last. However, experts expect the consequences of Prigozhin's act, which cannot be simply "withdrawn" like his personal army. Therefore, such a reserve of fears will be enough for some time of the growth in the cost of the main commodity of the world.