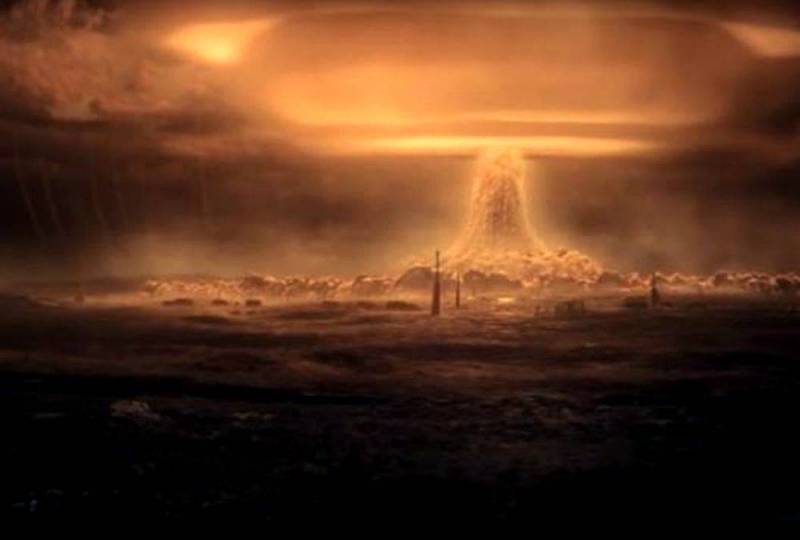 On June 24, representatives of the NATO bloc contacted the Russian Ministry of Defense due to the current difficult situation around the Wagner PMC. The attention of the North Atlantic Alliance at that moment was riveted to part of the nuclear potential of the Russian Federation. This was written by the Italian left-wing newspaper La Repubblica, owned by the media conglomerate GEDI Gruppo Editoriale, which is part of the Exor group, the oligarchic Agnelli family of multibillionaires.
According to the publication, Russia has 1,4 thousand nuclear warheads ready for immediate use. At the same time, military columns of the Wagner PMC were moving around the European part of the territory of the Russian Federation.
Therefore, NATO hastened to assure Moscow that the bloc and its forces "do not play any role in the actions that the rebels decide on." Thus, the West showed that it fears a possible nervous reaction from the Russian leadership and at the same time tried to convince the Russian Federation of its non-involvement in the demarche of Yevgeny Prigozhin the day before.
We remind you that on the day of the "march of justice" by PMC "Wagner" to Moscow, publications appeared on the Web that spoke of the likely imminent capture by "musicians" of military facilities on the territory of the Russian Federation where nuclear weapons could be stored. It is also worth noting that, according to
According to
Serbian President Aleksandar Vučić, the participation and support of the Wagner PMC rebellion by foreign intelligence services against the legitimate Russian authorities were undeniable.