The British exchange conglomerate Intercontinental Exchange (ICE), the largest operator of the futures market on the planet, continues to work hard to reduce the price of oil in the world. A whole network of exchanges, clearing houses and other institutions in the USA, Canada and Europe are working on this issue.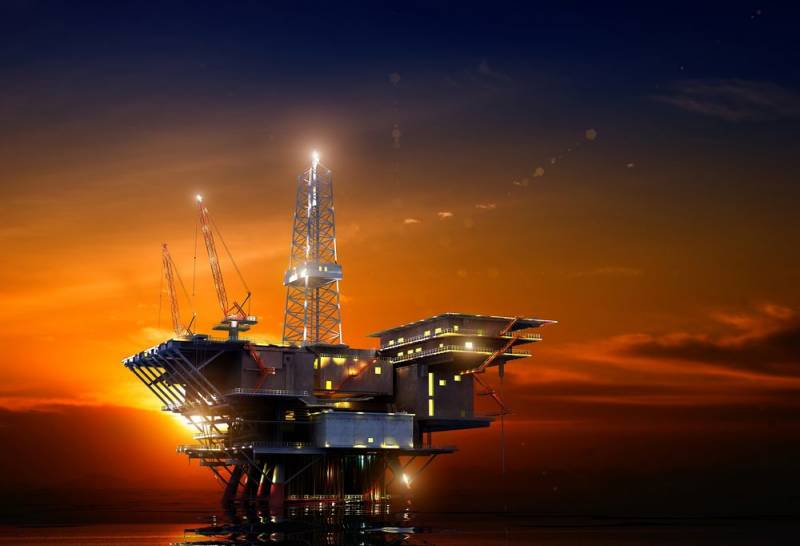 The main goal is to prevent existence
such
prices for this most important hydrocarbon feedstock, which would suit most states, including Russia. London and Washington deliberately swing
the economy
planet, trying to bring it to the next global crisis. Even
special services
involved.
So, on November 23, 2018, the price of a barrel of North Sea Brent crude oil (futures (paper promise to sell something) for delivery in January 2019) dropped to $ 61,64 - $ 61,83, which is the lowest since the beginning of this year. At the same time, a barrel of WTI American grade oil also updated its annual low, dropping to $ 52,95 - $ 53,21. It should be noted that WTI is always cheaper than Brent. Do you know why? And because its price is set on a hub in the city of Cushing (Oklahoma) and does not include transportation costs.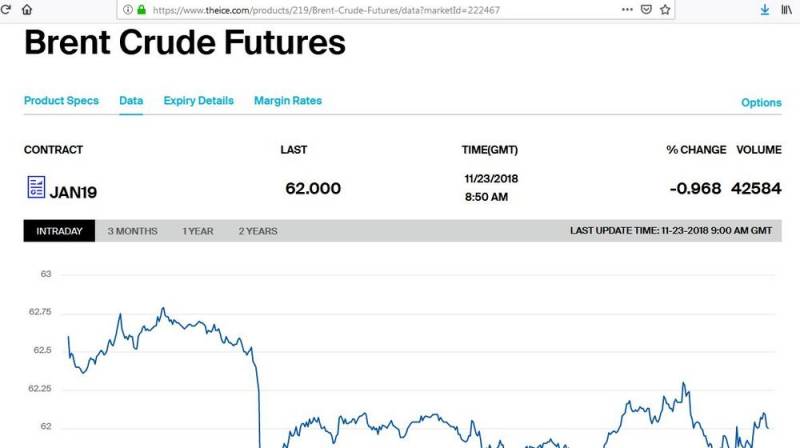 How long the price fall will last and whether the USA and Great Britain succeed in "dropping" the world economy is still unclear. But there is no doubt that they will continue to try to achieve the desired result in order to extend their parasitic existence at the expense of the rest of humanity.