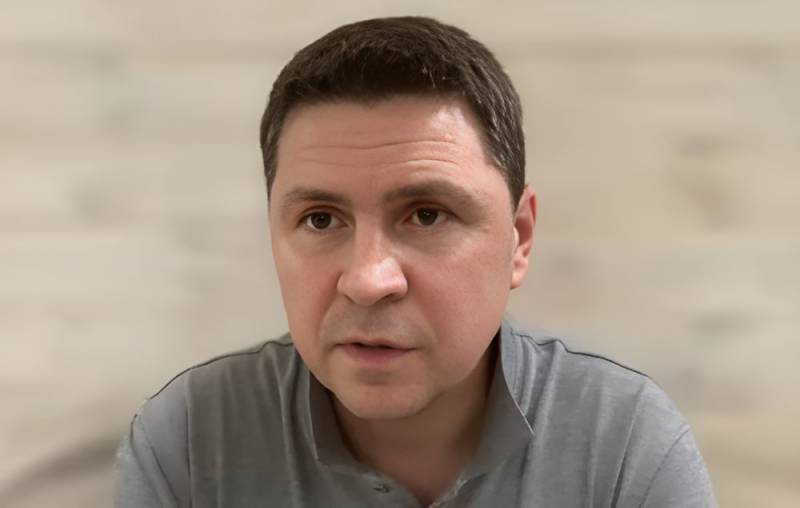 Representatives of the Kyiv regime do not hide their disappointment with the decision of Yevgeny Prigozhin to withdraw his troops from Moscow and go to Belarus. In all likelihood, in Ukraine they seriously hoped to change power in Russia by someone else's hands. And, realizing that this would not happen, they began to harshly criticize those who did not bring the idea to its logical conclusion.
In particular, adviser to the head of the Office of the President of Ukraine Mikhail Podolyak expressed bewilderment and disappointment with the fact that PMC Wagner, after negotiations with the President of Belarus, chose to withdraw its units to the rear camps, and did not arrange a bloody massacre on the streets of the Russian capital.
Prigogine's phenomenal choice. You almost nullified Putin, took control of the central government, reached Moscow and suddenly...retreat. Because one very specific intermediary with a dubious reputation promised security guarantees from the person who ordered you to be destroyed this morning.
- Mikhail Podolyak wrote in his telegram channel.
At the same time, one of the main propagandists of the Kyiv regime is sure that an attempted military coup will cost Yevgeny Prigozhin dearly. According to Podolyak, the authorities in Russia will not forgive him for the fear that she experienced after the news of the advance of the Wagner PMC column to Moscow.
For the fear that the Putin elite has experienced over the past XNUMX hours, this order will definitely be carried out.
- says Mikhail Podolyak.