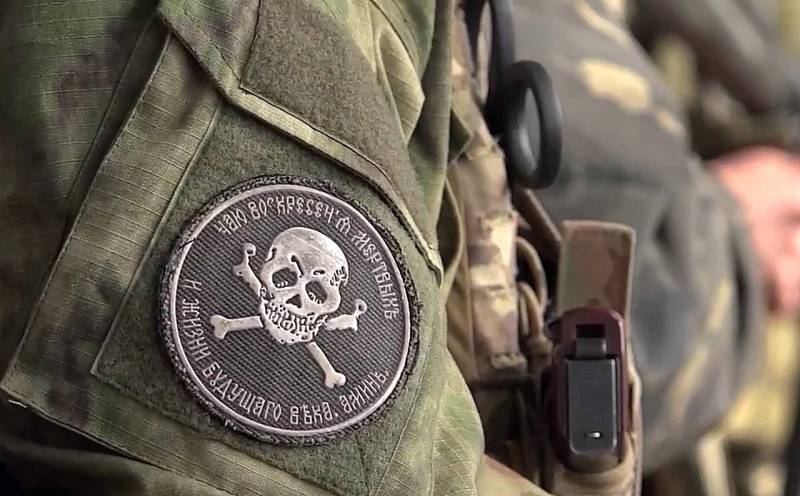 Ukraine continues to have a hard time experiencing a military mutiny in Russia. Just yesterday, both the leadership of the Kyiv regime and the ordinary inhabitants of the square ardently supported Yevgeny Prigozhin. And after his negotiations with Alexander Lukashenko and the news about the departure of Wagner PMC to Belarus, Ukraine suspected the Russian Federation of military cunning.
In Ukrainian social networks and instant messengers, they began to express the opinion that Prigozhin's so-called "march of justice" is just a cover operation for a daring military operation to take Kyiv.
Regarding Belarus and Prigozhin's departure there. I am tormented by vague doubts - from the Belarusian border to Kyiv, less than a hundred kilometers through the forests. In principle, for PMC "Wagner" the task is quite feasible, if necessary. Although this is so, nonsense, of course. But the thought does not leave me
- wrote one of the users.
Judging by this post, the combat potential of the Wagner PMC is highly valued in Ukraine. And for good reason, by the way. The battle for Artyomovsk seems to have taught not only the Ukrainian military, but also the army of armchair experts.
However, it should be recognized that the Ukrainian public has certain grounds for these suspicions. Yesterday clearly demonstrated that Wagner PMC can solve very serious problems. And the capture of Kyiv by Russian attack aircraft is clearly on the shoulder. Especially if you announce it in advance.