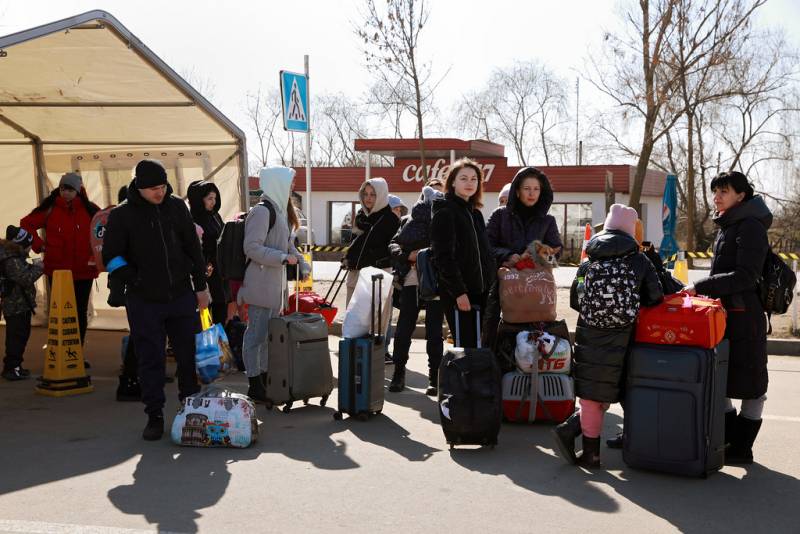 From July 1, the Czech Republic is changing the procedure for compensation to homeowners who have sheltered immigrants from Ukraine. In this regard, there is a fear that a large number of residents of this country will lose temporary housing and remain on the street. This was stated, in particular, by the Government Commissioner for Human Rights and National Coordinator for the Adaptation and Integration of Refugees from Ukraine Klara Shimachkova Laurenchikova.
According to non-governmental organizations, as a result of these measures, between 38 and 50 refugees from Ukraine may be thrown into the streets. The Czech state will have to urgently take steps to provide these people with shelter.
It is possible that most of the Ukrainian migrants who found themselves homeless will go to Prague. What will be the possible consequences of what is happening, it is very difficult to predict.
Along with this, the Czech authorities are gradually reducing support for refugees. Thus, according to new legislative norms, only households of immigrants from Ukraine with an income below the subsistence level and the cost of housing established by the state will receive state assistance.
In addition, Czech Minister of Labor Marian Jurechka said that Prague does not plan to open the system of benefits for migrants that citizens of the country receive, as this could negatively affect employment and increase costs in this area.