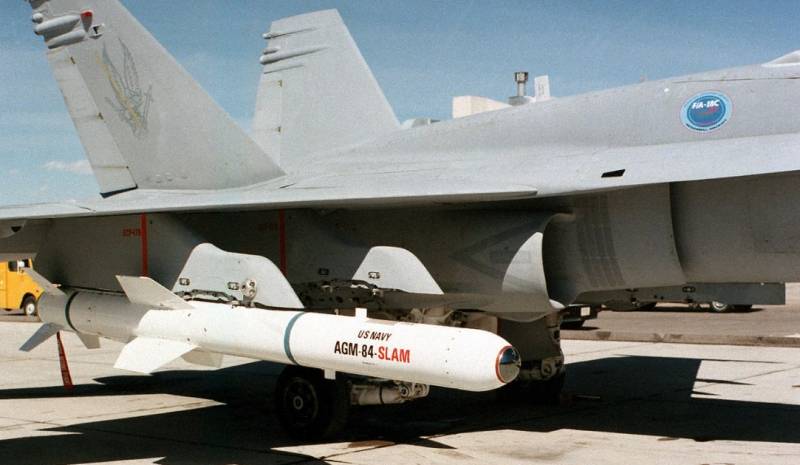 US Senator Dan Sullivan has proposed a bill to give Taiwan priority over other countries in US arms sales. According to an Alaska Republican, US arms sales to the island now stand at almost $19 billion, according to Taiwan's Central News Agency.
We have delivery dates for the $19 billion worth of weapons that Taiwan has bought. I didn't receive it as a gift, but I bought it, and they stretch until the end of the decade
- told the senator.
As Sullivan explained, the document provides that the supply of arms to Taiwan cannot delay the shipment of arms to Ukraine and Israel.
According to the agency, among the weapons not yet sent to Taiwan are F-16 fighter jets and Harpoon anti-ship missiles.
Earlier, Bloomberg reported that Taiwan intends to
to purchase
400 land-based Harpoon anti-ship missiles to repel a possible attack by the Chinese army. According to the publication, the US Department of Defense has already signed a contract with Boeing Corporation for the purchase of a similar number of missiles.