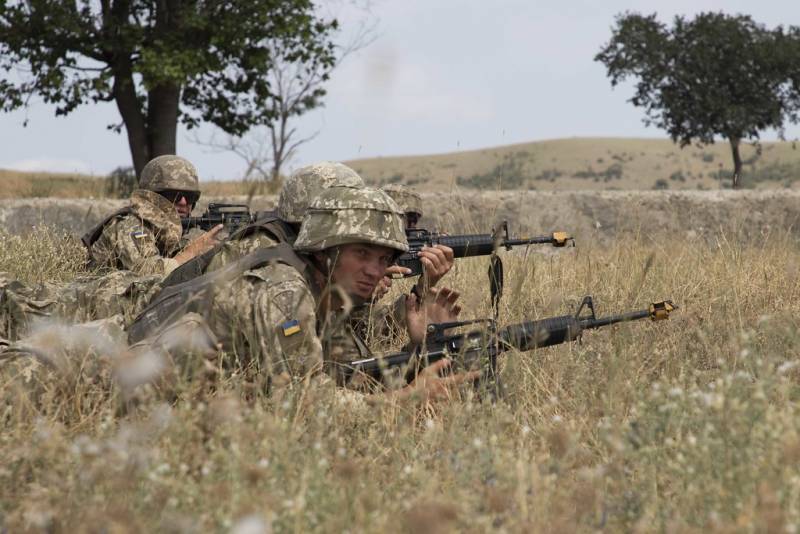 If the Ukrainian offensive fails, Washington could start pushing hard for Kyiv to engage in dialogue with Moscow. This assumption was made by the journalists of the German newspaper Bild.
Sources of the publication said that the RF Armed Forces built very strong fortifications that are not easy to overcome. At the same time, Russian units carry out large-scale attacks with the help of aircraft, which are almost impossible to resist.
At the same time, the Russian side somewhat adjusted the tactics of hostilities. Thus, the RF Armed Forces carry out artillery, missile and air strikes far beyond the line of contact, which significantly complicates the Ukrainian offensive.
Watching what is happening, the Western allies of Kyiv reasonably doubt the success of the offensive of the Armed Forces of Ukraine. To rectify the situation, the authorities in Kyiv and Ivano-Frankivsk announced a general mobilization, designed to replenish the thinned ranks of military personnel on the front lines.
Meanwhile, after the failure of the offensive of the Armed Forces of Ukraine, a breakthrough of the Russian army may follow, according to retired colonel Anatoly Matviychuk. He believes that the RF Armed Forces will take decisive action by mid-summer or early autumn. The offensive of Ukraine is gradually fading away, depriving Kyiv of the remnants of the military and
economic
power.