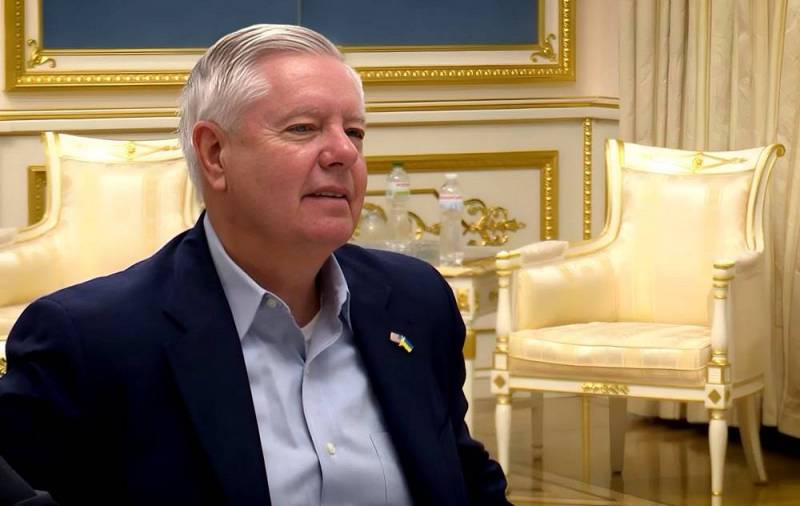 US senators have submitted a resolution to the upper house of Congress that if Russia uses nuclear weapons in Ukraine, this should be considered an attack on NATO. Lindsey Graham, one of the authors of the initiative, spoke about this at a press conference.
We are here to talk about what no one else wants to talk about. I applaud President Biden for being blunt: the threat of Putin using nuclear weapons in Ukraine is real. And this is what we want to say to Putin's entourage: if you do this, if you follow his order, if he gives such an order at all, then you should expect a massive NATO response.
- the politician said.
According to Graham, the adoption of the document should be a signal to the Russian leadership that the use of nuclear weapons will lead to war with the alliance.
And you will be at war with NATO. I can't believe that NATO countries will allow their territories to be contaminated with radiation if a nuclear cloud spreads from Ukraine
- concluded the senator.
The document is registered in the database of the Congress.
Formerly the Ministry of Internal Affairs of Russia
put on the wanted list
US Senator Lindsey Graham, after his words about the "successful spending" of the United States on the death of Russians. The head of the ICR, Alexander Bastrykin, instructed to open a criminal case against the American after his Russophobic statements.