Scotland Yard continues to amuse the planet's public with yet another "revelation" of two Russian tourists in Salisbury (UK). For the sake of importance, several videos are presented on the media presented by Alexander Petrov and Ruslan Boshirov, who roam the poorly washed city. Allegedly, this confirms their guilt in poisoning the Skripal family.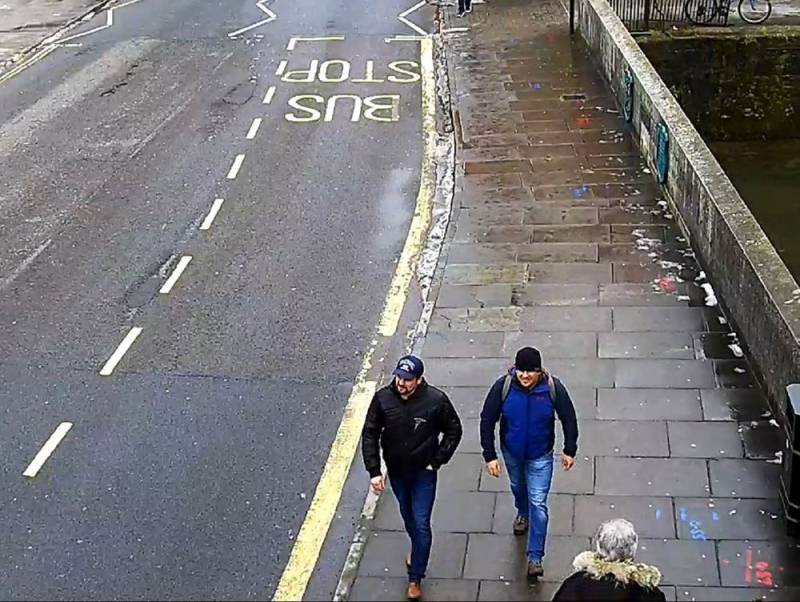 An amazing thing. Tourists who come from Russia walk the streets of the British city, cross roads, walk along them, and sightsee. Unfortunately, the videos are short. Scotland Yard is clearly greedy. One 20 seconds. The second 24. Although it is clear why the British police are so shy. If you make a lot of such short video cuts, you can stretch the pleasure for many years. Conduct an incomprehensible investigation, write off a lot of money on it and tell the whole mankind about the terrible "GRU agents". This is definitely the check and checkmate of the Russian "hybrid aggression".
By the way, most recently the "iron lady" of this wonderful kingdom
reported
about the "fulfillment" of the mission to combat Russian spies, and before that they even made significant
output
that half of the Russians there are "Kremlin agents". So when you, as a tourist, are wandering around the edges somewhere, you should know that you can become a real hero of the serial television series from Scotland Yard. They have a plate stuck there or something stronger happened, and does not let go.
The guys from the organization, which is still called Scotland Yard for some misunderstanding, even bothered to show a photograph of the bottle from the fake perfume Nina Ricci, where the poisonous substance was supposedly located. And what, brand is tastefully selected! And they cheerfully reported that while spaceships plowed the expanses of the universe, "valiant" investigators from the counterterrorism unit of Scotland Yard continue the investigation. This is verbatim. And something reminded me of the editorials of the newspaper Pravda from the time of the CC KKPSS. They also cheerfully reported so. Sometimes, though not quite understanding what is being reported.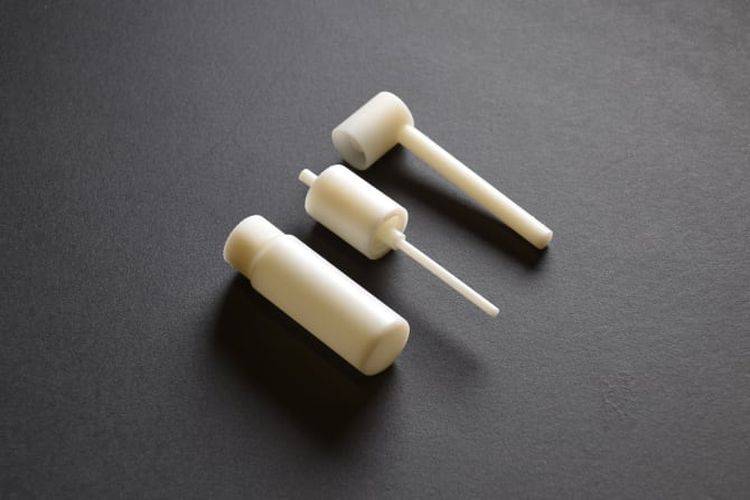 So Russia will be blamed for a long time. Britain has suffered from this for 500 years and is not tired. It was in Russia that many relaxed and believed in "peace, labor, chewing gum" and even in the possibility of normal relations, if not friendship. But Scotland Yard urges the British to be vigilant and asks everyone who could see Russian tourists, from March 2 to 4, 2018, either a box or a bottle of perfume Nina Ricci, to report this immediately. And no one will conduct any joint investigation. Not for this they started it all.