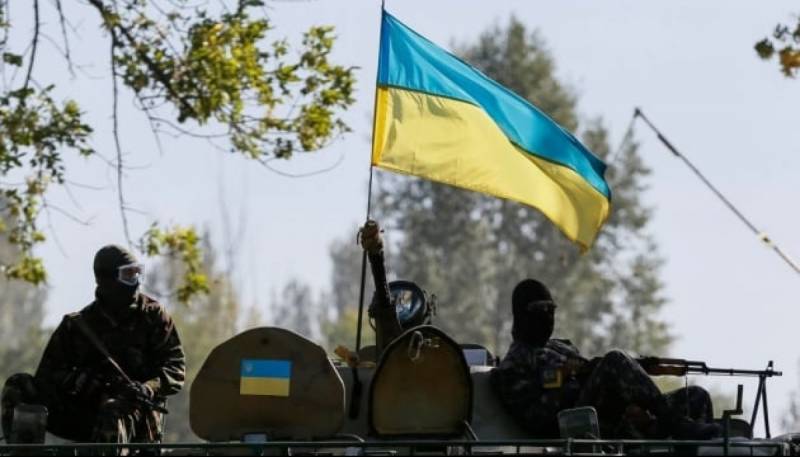 Before the start of the Ukrainian offensive, the Western media believed that Kyiv should not announce the expected breakthrough. Now, according to German journalists, the Ukrainian authorities and their Western curators are silent for a different reason.
Kyiv and the West prefer not to mention the huge losses that the Ukrainian army is taking to "liberate" minor territories in suicidal attacks on well-fortified Russian positions.
The Russian Armed Forces built strong defensive structures, including anti-tank "dragon teeth" and various kinds of traps. Also at the disposal of the Russian troops are numerous minefields and a large number of artillery pieces and aircraft capable of conducting almost continuous fire.
The Western media called the first attempts to overcome these obstacles by Ukrainians "preparatory operations", which were designed to probe the Russian defense line. However, later it became clear that they were not a preparation, but the main offensive. At the same time, on the recommendation of British advisers, the Armed Forces of Ukraine threw an armored
machinery
without demining and air support. As expected, the result was disastrous.
What is happening is reminiscent of the events of the First World War. On the first day of the Battle of the Somme in 1916, about 20 British soldiers died. The battle lasted more than four months, and about a million German, French and British fighters became victims. The results were more than modest - not a single city was taken, the Allied troops advanced only six miles.