This year in educational institutions of Russia there was a number of emergencies that had a great public response. But there were other cases that did not receive serious publicity. Therefore, it is not surprising that the Federation Council decided to hold an event dedicated to security issues in educational institutions. The round table was held on November 22, 2018.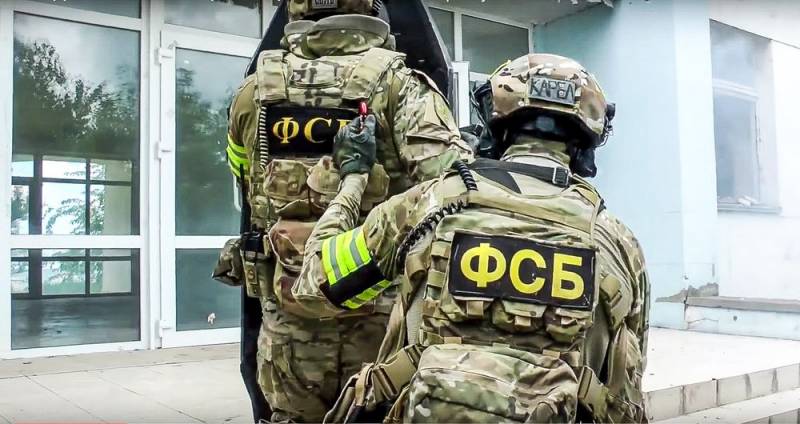 During its holding, it became known that only in October 2018 the Russian FSB prevented a number of real attacks on educational institutions (schools) in the regions of Russia, after the tragedy in Kerch. This was announced by a representative of the special services Sergey Egorov.
He is confident that all these attacks are in no way connected with international terrorism. But, in his opinion, the legislation on safety in the education system needs to be improved. The situation was very difficult. He confirmed that the incident in Kerch did indeed give a certain splash.
It should be recalled that in 2018 there were four serious emergency situations in the educational institutions of Russia. Fight with stabbing in Perm - 15 people were injured. The attack of a ninth grade student in Ulan-Ude - 7 people were injured. A schoolboy attacks his classmate with a kitchen knife in the Kaluga region. October 17 fourth-year student in Kerch
устроил
shooting and detonated a bomb at the Polytechnic College. As a result of his actions, 21 people died, more than 50 were injured of varying severity.