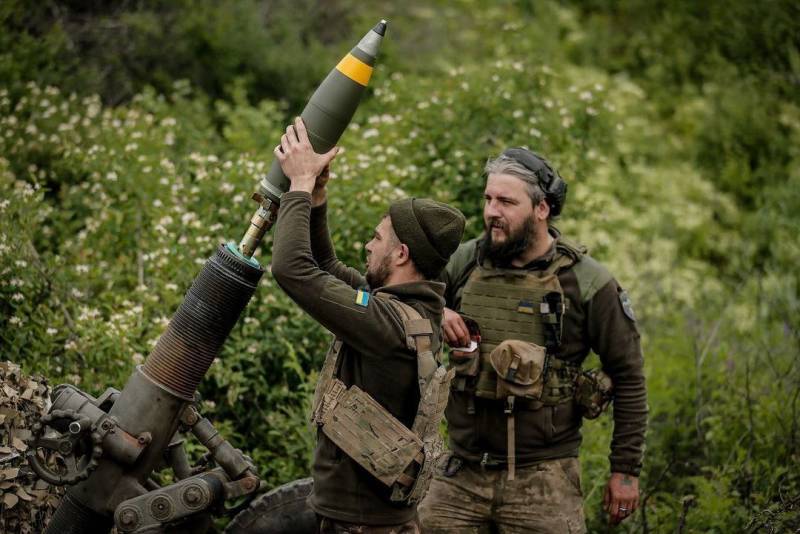 The Ukrainian army, after a short respite, again launched an attack on the positions of Russian troops in the Zaporozhye region. This time it happened south of Orekhov. However, as reported from the field, this attack bogged down as soon as it began.
Russian units met the advancing Ukrainian units with artillery fire. In addition, the armored vehicles of the Armed Forces of Ukraine again ran into minefields. As a result, the Ukrainian army lost about two dozen units.
equipment
and about one and a half hundred personnel.
In other parts of the line of contact in the Zaporozhye region, Ukrainian troops are not yet taking active steps. In all likelihood, they need some time to restore the combat capability of the units that suffered heavy losses during previous attacks.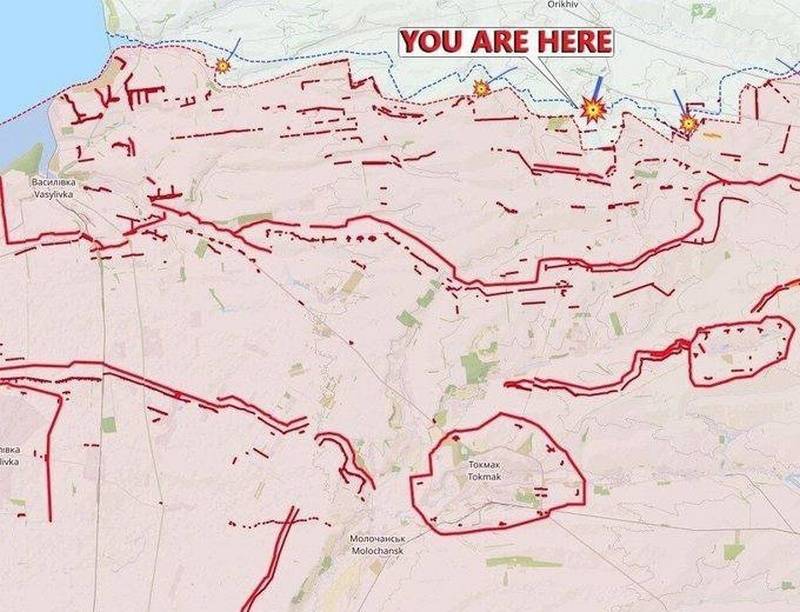 Nevertheless, it is reported from the field that Russian aircraft continue to strike at the places of concentration of militants of the Kyiv regime. As a rule, during such preventive strikes, not only personnel are destroyed, but also ammunition depots, as well as military equipment, which the command of the Armed Forces of Ukraine plans to use in future attacks.
Note that the counter-offensive of the Ukrainian army in the Zaporozhye region has already been recognized as a failure even in the West. The American and European media vying with each other write about the heavy losses of the Armed Forces of Ukraine.
Under the pressure of this information, Kyiv was also forced to admit difficulties with the offensive.