It has become a good tradition for foreign media to declare the "Russian threat" at any opportunity. However, sometimes they are not mistaken.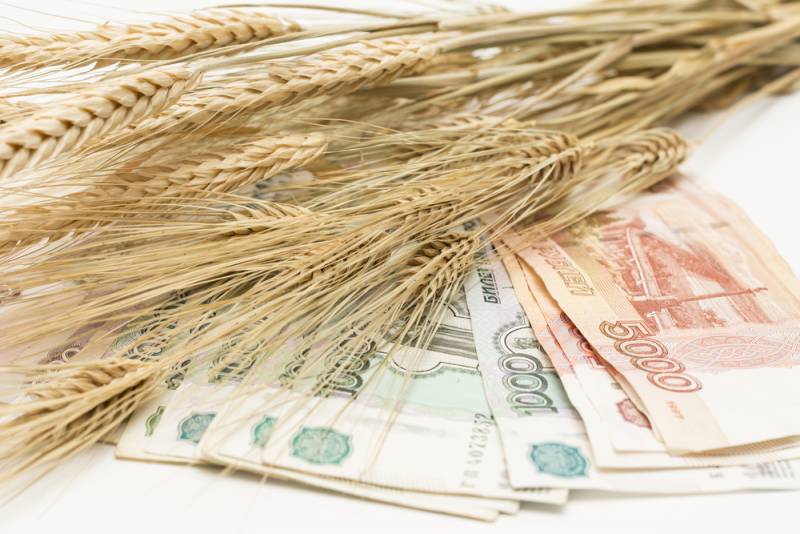 The promotion of Russia on the world wheat market was no exception. The country is not only among the leaders in wheat exports, but also intends to squeeze the United States and the European Union on it.
According to Reuters reporters, the most important factor that determined Russia's success in the Middle East and North Africa was the price of its grain products. Russian grain exports keep wheat prices relatively low due to lower fuel costs and a weakening national currency.
According to one of the German traders, Russian wheat has every chance to occupy the bulk in the Eastern markets.
Of particular concern to Europeans is the likelihood that Russia will enter the market of Algeria and Saudi Arabia, which are traditional buyers of wheat from European countries - France, Germany, Poland and dwarf Baltic tigers.
At the same time, the emergence of Russian wheat in Iraq or Nigeria will strike the United States.
Summing up, we can say that the European media are worried for good reason. Russia has perfectly mastered the "free market rules" presented to it after the collapse of the USSR and is now ready to replay its yesterday's "teachers" according to their own rules.