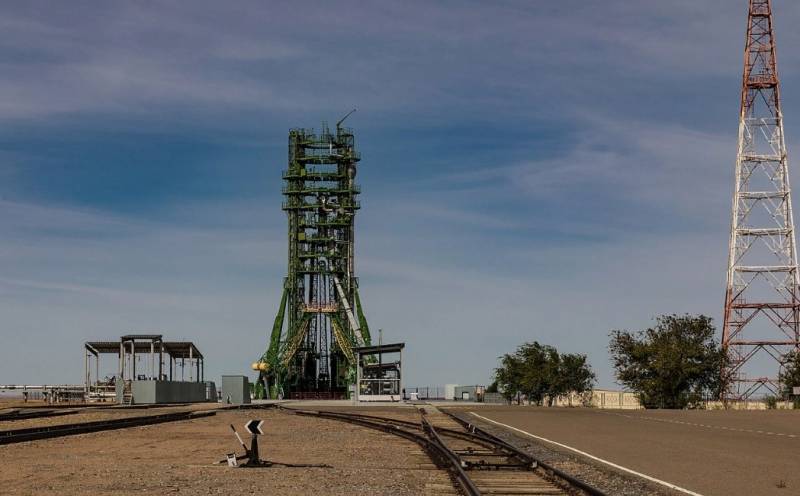 An unknown drone crashed near the Baikonur thermal power plant, which provides energy for the entire city of Baikonur, including the cosmodrome of the same name in Kazakhstan, the SHOT Telegram channel reports. According to him, there are no identification marks on the body of the drone.
The drone was found at seven o'clock in the morning on June 21. He was lying at one of the checkpoints next to the enterprise. The drone did not fly into the territory of the thermal power plant. No injuries or damage were recorded.
This is the second UAV incident today. Early in the morning, Ukrainian drones again flew to the Russian capital and were
depressed
by means of electronic warfare on approach to the warehouses of the 15th motorized rifle regiment of the Taman division.
In this regard, attention is drawn to yesterday's event, widespread in the information space of the enemy. Kiev propaganda showed a new enterprise of the defense industry, which produces UAVs with a flight range of up to 1000 km. It was stated that the first products of this workshop were used in May.
Note that the Russian Aerospace Forces have already destroyed a similar production at the Shkolny airfield near Odessa. But the command of the Armed Forces of Ukraine under the leadership of Western curators does not stop trying to deploy mass production of long-range drones for carrying out terrorist attacks in the deep Russian rear.