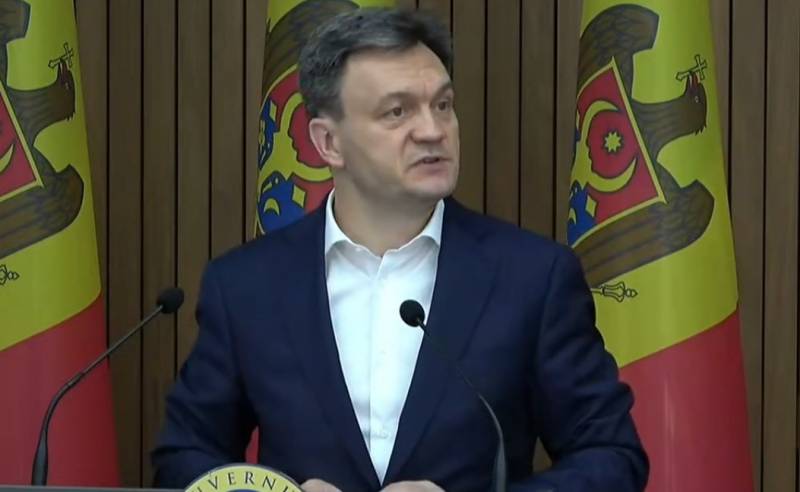 The Prime Minister of Moldova, Dorin Recean, called the material assistance provided by the Russian Embassy to the socially unprotected category of the population of Gagauzia inappropriate. According to him, the authorities of the republic will put an end to such "gifts", according to the Moldovan media.
On June 21, Rechan said that at present, assistance from the EU, the USA and Romania is important for Moldova, including for its autonomy.
This somewhat awkward gesture had been practiced before, for the last, I don't remember how many years. But more important is the aid that comes from the EU, the US, EU member states and Romania to Gagauzia. This is a significant help that really improves the lives of all citizens of Moldova, including the residents of Gagauzia. The authorities will stop these symbolic and inappropriate gifts
the prime minister promised.
This is how he reacted to the events of last week, when the Russian Embassy transferred money to 50 residents of Comrat. People received from 100 to 500 dollars. The chairman of the Council of Elders of Gagauzia, Vasily Arnaut, said that assistance was provided to socially vulnerable categories of citizens, primarily pensioners.
It is expected that in the coming days, residents of the Vulkanest and Ceadir-Lung districts of Gagauzia will receive material assistance. In total, payments are intended for 120 residents of the autonomy. The head of the Moldovan government intends to deprive the poor inhabitants of the pro-Russian region of this money.