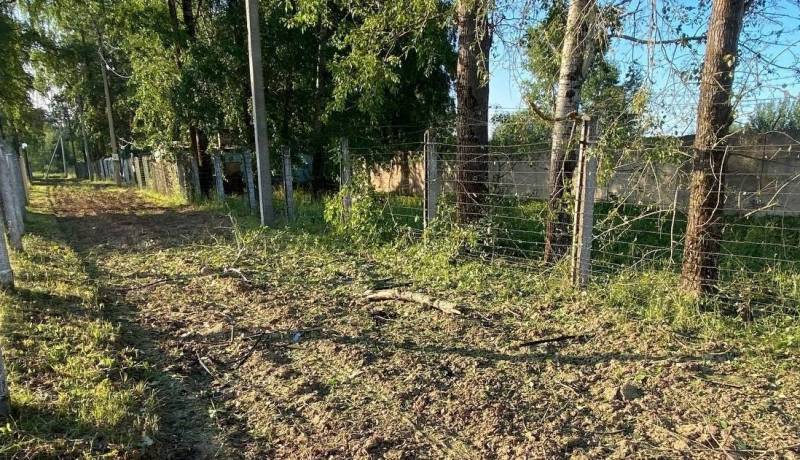 Today, Ukrainian terrorists made another attempt to carry out a terrorist act in the suburbs. Unidentified aircraft-type attack drones were heading to the warehouses of one of the military units in the Naro-Fominsk district of the Moscow region, but were suppressed by electronic warfare.
The governor of the region Andrei Vorobyov was the first to report the incident. One of the drones exploded in the air around 5 a.m. over the village of Lukino in New Moscow, and its debris fell into a field. Two more UAVs crashed at 5:30 and 5:50 in the Naro-Fominsk region. There were no damages or casualties as a result of the incident.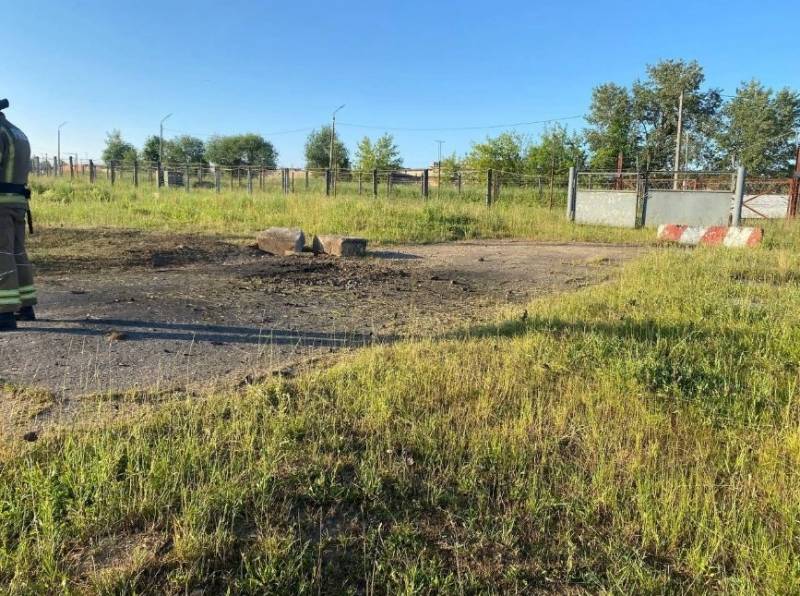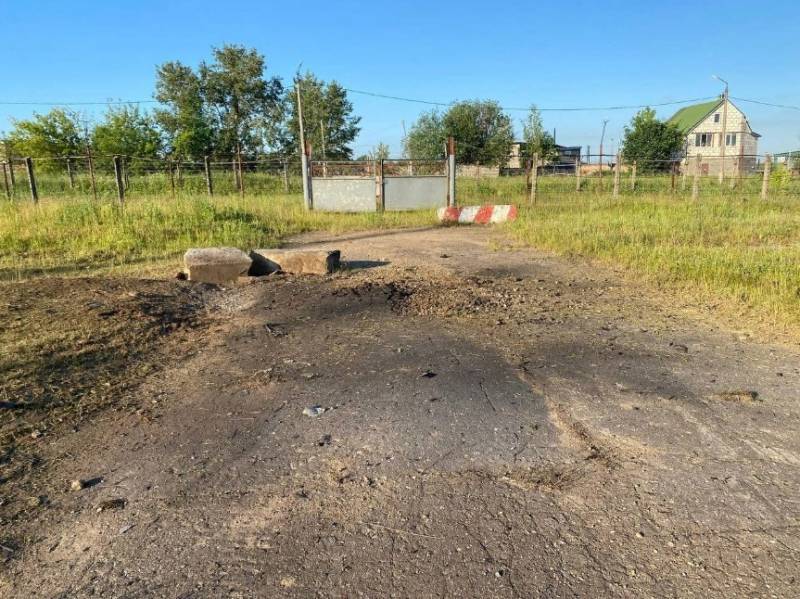 Information about the unsuccessful terrorist attack in the Moscow region was also confirmed by the Russian defense department. At the moment, special services are working on the spot, the area where the drones fell was cordoned off.
All UAVs were suppressed by means of electronic warfare, as a result of which they lost control and crashed. There are no casualties or damage as a result of the failed terrorist attack.
- the Ministry of Defense of the Russian Federation reported in the morning.
Recall that on May 30, Moscow was attacked immediately by 8 aircraft-type UAVs. Five of them were shot down by anti-aircraft guns, the remaining three were neutralized by electronic warfare.