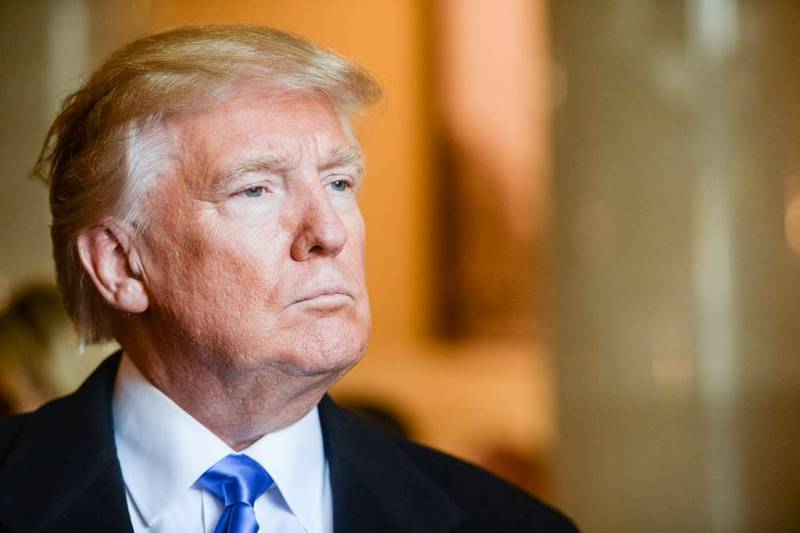 Donald Trump had a good relationship with Vladimir Putin, thanks to which the American leader was able to convince his Russian counterpart not to interfere in the affairs of Ukraine. The former US president spoke about this in a recent interview with Fox News.
According to Trump, the armed confrontation on the territory of Ukraine began under another US president - he would not have allowed such a development of events.
I said that if you do that, you'll have to pay in hell. It will be a disaster. Do not do that
Donald Trump stressed.
At the same time, the former head of state noted that Putin believed him only by 10 percent, but this was enough to delay the conflict. Earlier, Trump said that he could put an end to what is happening in Ukraine within a day. However, Vladimir Zelensky expressed great doubts about this.
The day before, the former leader of the United States refused to debate with other candidates for the US presidency from the Republican Party. In his opinion, he does not need to listen to the questions of those whose rating does not rise above two percent, this is unfair.
At the same time, Trump is confident in the importance of holding a debate with incumbent President Joseph Biden.