In October 2018, we
Reported
that the Russian government plans to abolish the system of funded pensions for citizens. And so, on November 20, 2018, the State Duma of Russia, in the third final reading, approved the freezing of the funded part of the Russian pension until 2021.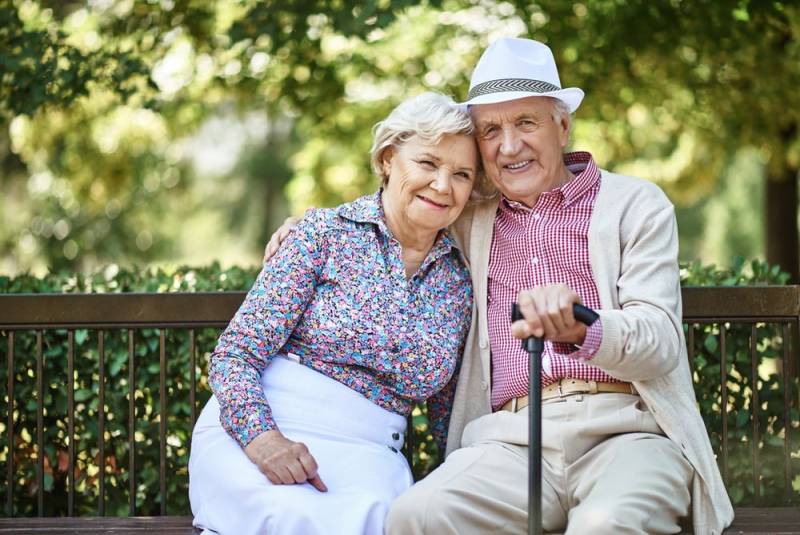 According to the changes, the amounts that citizens used to pay to the funded part (6 percent of the salary), until 2021 will go to current payments to pensioners. In addition, the Pension Fund of Russia (PFR) should now take into account contributions for compulsory pension insurance, based on the full size of the individual part of the insurance contribution tariff for financing an insurance pension.

It should be noted that for the first time the freezing of pension accumulations of citizens occurred in 2014. Such a measure was considered temporary. It was supposed to help the Russian pension system to withstand the influx of new retirees and relieve the resulting tension - the budget deficit of the FIU. It was even promised to return the frozen to citizens with interest, but later. And then all this was perceived by society with understanding. Especially given the problems with Ukraine.
It should be clarified that we are not talking about pension savings of all Russian citizens, but only those who previously voluntarily notified the FIU about the formation of a funded pension. It should be added that in May 2018, the head of the Ministry of Finance, Anton Siluanov, said that the government did not intend to defrost pension savings and, in general, wanted to abandon the pension savings instrument. At the same time, work on fertility problems was not specified.