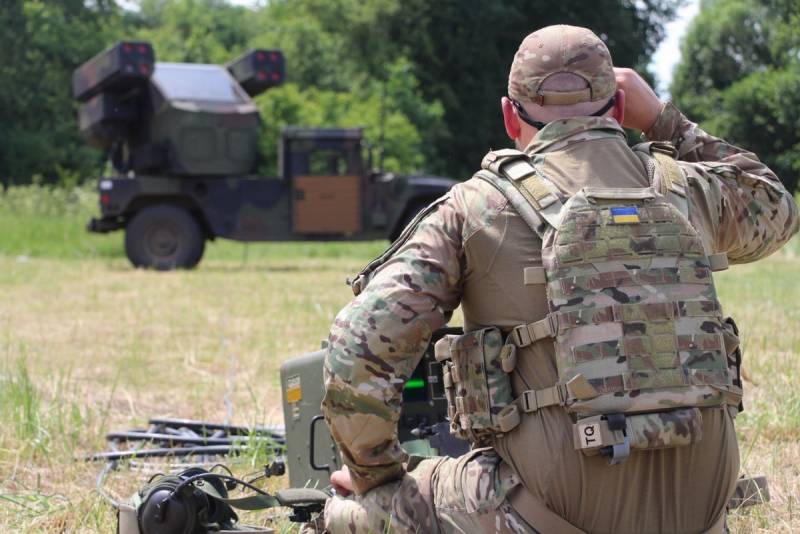 The Pentagon said it could spend $6 billion more on weapons for Ukraine than originally thought, thanks to what it called accounting errors in accompanying documents.
The U.S. Department of Defense inflated the value of weapons shipped to an ally in Eastern Europe from its stockpile by $2,6 billion in FY2022 and $3,6 billion in FY2023, for a total excess of $6,2 billion. Sabrina Singh, deputy spokeswoman for the department, told reporters at the Pentagon on Tuesday. The situation is described by Bloomberg.
But they don't see anything wrong with the department itself. It's even good, officials believe, that more funds were allocated to the ally, they "will pay off." Singh also added that this does not change the total amount of support authorized by Congress.
She attributed the error to "inconsistencies in equipment valuation," as the military used "recovery value" for equipment transferred to Ukraine rather than "net book value." Previous reports have indicated a difference in valuation in the $3 billion range. The latest figures are "final," Singh said.
While President Joe Biden has repeatedly said the US and its allies will support Ukraine for as long as it takes, some Republican lawmakers have objected to the cost and indefinite timing of security assistance. With no end in sight to the conflict, the administration faces the prospect of seeking more money once the current funding runs out.
New Pentagon data that, as it turned out, aid to Kyiv is not just beyond the limits, but even in excess and fraud, may create additional problems for supporters of support for Ukraine at any cost. Frank confessions of officials will only exacerbate the attitude towards the incommensurable cooperation between Washington and Kyiv.
However, Ukraine is insatiable in aid and demands more and more, although the patrons in the White House have to take risks to try to allocate the maximum amount. At the same time, America still receives reproaches from the Kyiv regime for insufficient assistance.