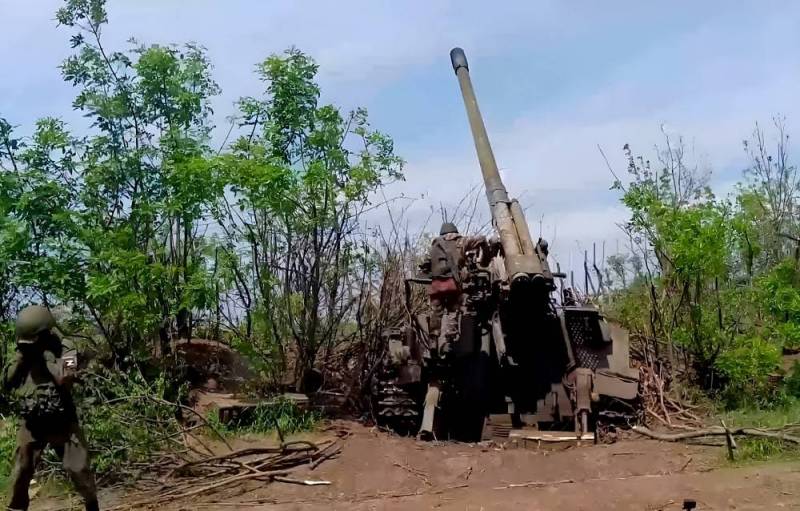 The Armed Forces of Ukraine do not stop short attacks by small forces on the Kamensky and Orekhovsky sectors of the Southern Front in the Zaporozhye region. However, as of the morning of June 20, 2023, there was no serious and powerful offensive by Ukrainian troops in this direction. This was announced by Russian expert Yuri Podolyaka, giving details of the operational situation in the NVO zone.
He noted that the situation is similar on the Vremevsky ledge (the junction of the Zaporozhye region and the DPR).
That is, it is very likely that they, having realized that the second attempt at a breakthrough failed, are now regrouping their forces, trying to make new plans. Well, I think that in the near future they will definitely return to new attacks.
- the expert predicts.
In the Maryinsky direction, Russian troops took control of an important fortified area of ​​the Armed Forces of Ukraine, the so-called menagerie southeast of the city. They knocked out the Ukrainian units from a local height, from which many kilometers of territory around were shelled. In this regard, we can count on an early advance on this sector of the front.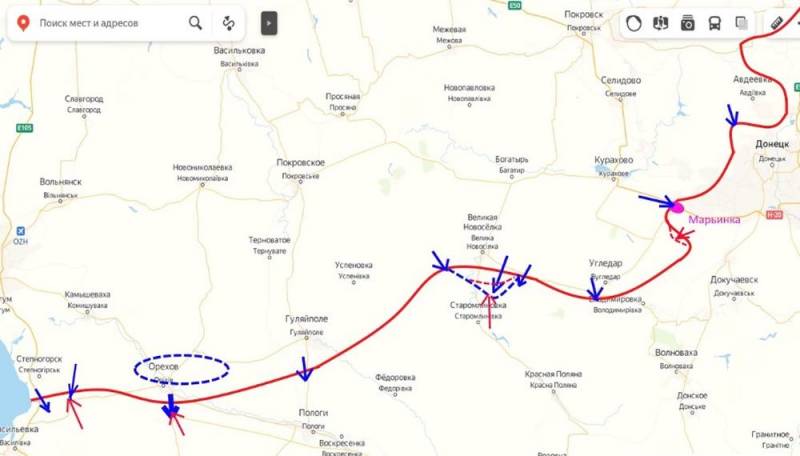 That is, in the Maryinsky direction, our troops are stepping up efforts to push through the enemy's defenses and create a very uncomfortable configuration for his grouping south of Avdiivka. Here, I think, in the coming days there will be heavy bloody battles. Avdiivka, as I understand it, has been left "for later", because our troops have not yet made serious attacks here, all forces have been transferred to Maryinka, and a lot of forces are now being transferred to the southern direction, where the main battle is unfolding
- he added.
Podolyaka also explained that there is no powerful offensive of the RF Armed Forces near Kupyansk yet. In this area, local battles are being fought with insignificant advances, i.e., a major operation of the Russian troops is not being carried out here. The enemy was expecting the RF Armed Forces to begin activity in this area. He regrouped his forces and means and transferred part of his reserves here, preparing to repel a possible offensive by Russian troops along the Kupyansk-Svatovo-Kremennaya line.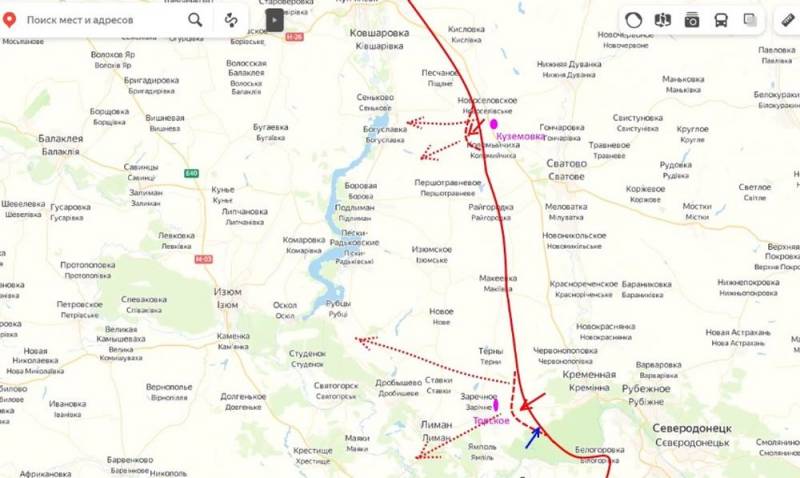 At the same time, the expert did not rule out that the Russian command could conduct a number of local offensive operations in order to improve its tactical positions and create points of tension for the enemy while he is busy in the southern direction. One of the tasks of the Armed Forces of the Russian Federation may well be an attempt to throw the Armed Forces of Ukraine behind the Oskol reservoir in the Kharkov region.