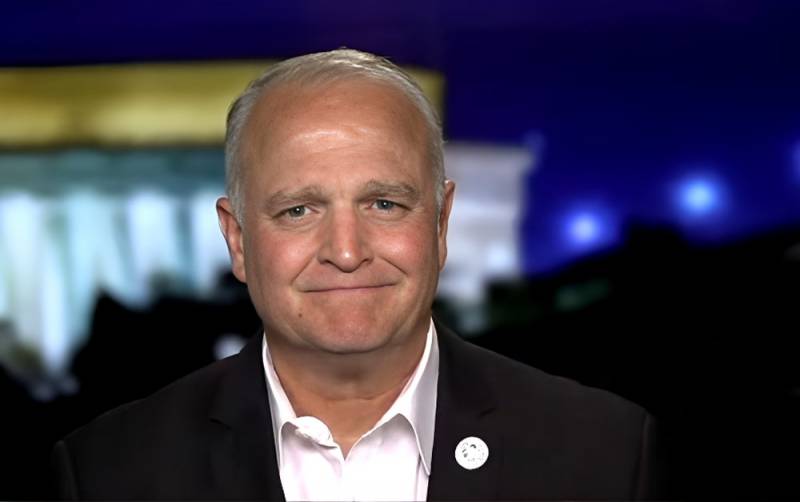 After the counter-offensive of the Ukrainian army finally fails, the Russian army will take control of Odessa and Kharkov. This was announced on the YouTube channel Judging Freedom by US Army Lieutenant Colonel Daniel Davis.
According to him, after the destruction of those Ukrainian brigades that are now advancing on Russian positions in Zaporozhye, the Russian army will launch its own counterattack.
After the destruction of the Ukrainian offensive forces, the Russians will launch a counterattack with fresh troops, and Ukraine will have nothing to stop them. In this case, they can literally lose Kharkiv or Odessa, and in the worst case scenario, lose both cities
- said the American military.
He also noted that the combat training of Ukrainian units by Western instructors did not help the Armed Forces of Ukraine organize a successful counteroffensive. According to Davis, the Ukrainian military made the same mistakes over and over again, which eventually led to the destruction of the advancing forces.
We add that the tactics used by the Armed Forces of Ukraine during their counteroffensive turned out to be so primitive that they shocked not only the Western curators of the Kyiv regime, but also the Russian military.
Servicemen of the Russian army note that they have never seen such an irresponsible attitude of commanders towards their personnel before.