Moscow accused the North Atlantic Alliance of committing a grandiose deception not only to Russia, but to the entire world community, promising not to expand to the East.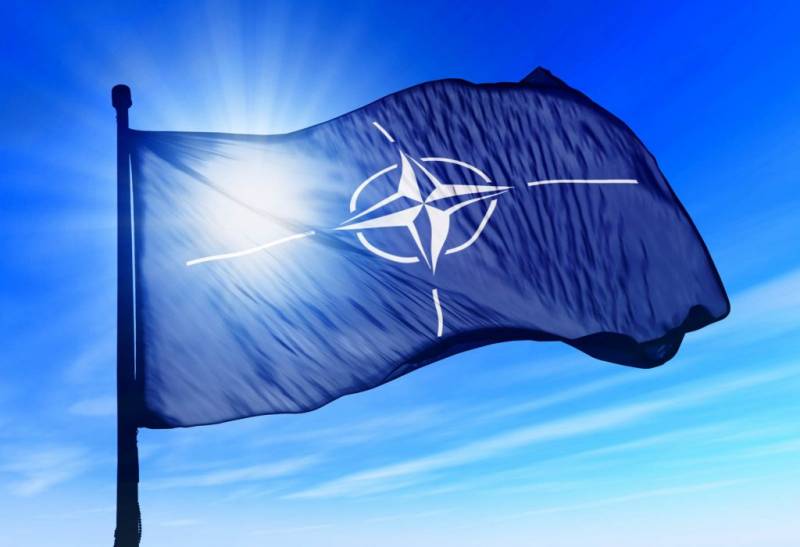 Russian Foreign Ministry spokeswoman Maria Zakharova pointed out that NATO had such agreements with Moscow back in the days when the Soviet Union existed and Mikhail Gorbachev was the head of state. According to her, the responsibility for their failure to comply lies not only with the NATO leadership and not even with specific individuals, but with entire states and
political
systems.
It was a global deception
"The Russian diplomat described the behavior of the North Atlantic Alliance, which continues to draw more and more countries into its ranks."
Moscow has repeatedly stated that in Brussels (where NATO headquarters is located), they pledged to implement the agreements and stop expanding to the East. However, the Western military bloc categorically refuses to follow this principle, claiming that no one promised anything to the Soviet Union and Russia.
The result is obvious. In 1990 (the last year of the existence of the USSR), 16 states were members of the North Atlantic Treaty Organization. In 1999, three more members were admitted to NATO - Hungary, Poland and the Czech Republic (moreover, this was the same year that the alliance committed one of the most heinous crimes - the bombing of Yugoslavia). In 2004, another 7 members joined NATO - the former Republics of the USSR and the countries of Eastern Europe. Since 2009, Albania and Croatia have been members of the military bloc. Last year Montenegro entered it. Thus, at present, 29 states are members of NATO.
It is characteristic that the Montenegrin people categorically opposed joining the alliance, remembering well the 1999 bombing. But the leadership of the country, which was a supporter of joining NATO, brutally suppressed all the speeches, to which the West did not pay any attention. Nobody even hinted at democracy.
Russia constantly expresses concern over the activity of the North Atlantic Alliance at its borders. But NATO says that in this way they are holding back "Russian aggression."