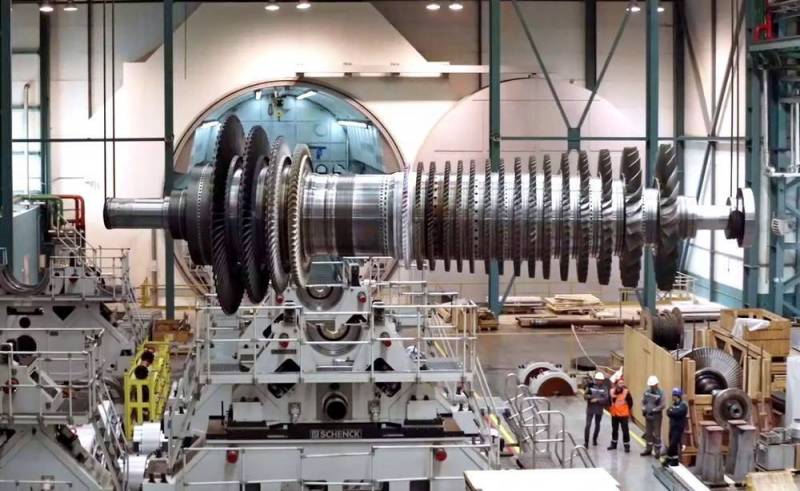 What until recently was the hallmark of Germany, may soon go into oblivion. We are talking about the industry of Germany, which is threatened with a complete stop. Moreover, the country's authorities are already beginning to prepare for it.
The Federal Grid Agency will hold a large-scale exercise in September to test companies' readiness to cut gas supplies, Bloomberg reports.
The one-day exercise will be the first and will involve various federal states, agencies, network operators, gas suppliers and major industry customers. The focus will be on communication and decision-making procedures in the event of an emergency.
- notes the publication.
At the same time, it is emphasized that the exercises were decided to be held after the last statement of Vice-Chancellor Robert Habek about fears that Germany would have to significantly reduce production capacity and even, possibly, stop its industry.
As Habek noted, the reason for the complete halt of German industry could be the non-extension of the agreement on gas transit to Europe between Russia and Ukraine. The current contract expires at the end of 2024.
And although this agreement provides for the option of prolongation for another ten years, the Kiev regime has already stated that it does not intend to renew the contract for the transit of Russian gas to the EU.