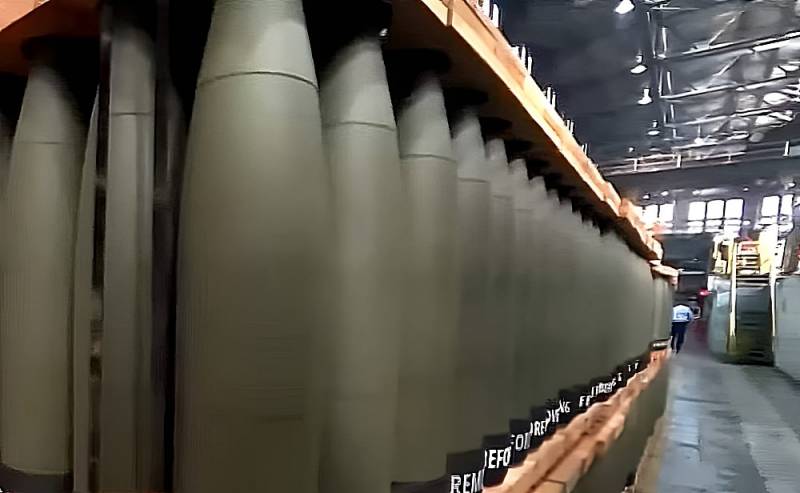 After regular deliveries of ammunition to the Kyiv regime, only 20 thousand high-explosive fragmentation artillery shells remained in the warehouses of the Bundeswehr. This is reported by Reuters.
This amount of ammunition is not enough even for three days of hostilities in a high-intensity conflict
- clarifies the publication.
This is well understood in Berlin as well. Germany has already announced its intention to accumulate 2031 thousand shells by 230. According to military officials, this should be enough for a month of active fighting.
The German media are now literally hysterical with reports of the depletion of the Bundeswehr. It is reported that the authorities are urgently looking for ways to solve the problem.
But they all rest on the peculiarities of the bureaucratic system of Germany
Reuters notes.
In the near future, the Bundeswehr is going to submit to the budget committee nine contracts for the accelerated purchase of artillery and tank ammunition. However, analysts fear that, given the entire approval procedure and possible objections from the committee, this could drag on for quite a long time.
The price that Germany pays for actively pumping Ukraine's weapons is quite high. In the event of a direct military clash, the country's army will simply have nothing to defend itself with. There is no need to talk about the attacking potential of the Bundeswehr now. After all, Berlin has already handed over a huge number of Leopard tanks to the Armed Forces of Ukraine.