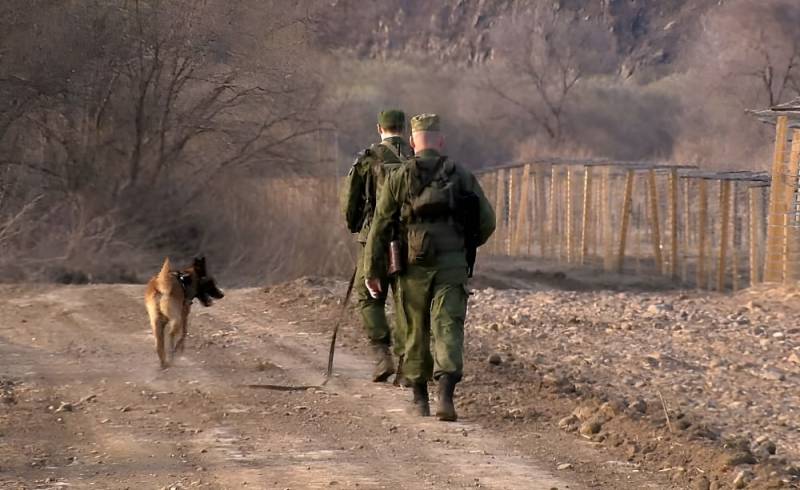 The Russian authorities decided to restore the border troops. General Andrey Gurulev, a member of the Defense Committee of the State Duma of the Russian Federation, spoke about this.
In Russia, a decision has been made to recreate the border troops. To date, it is the military method of protecting the state border that is the most relevant. I am glad that we were heard, and I congratulate all my friends and colleagues of the border guards on this
Gurulev said.
Recall that the border troops in the Russian Federation were abolished on July 1, 2003. The functions of protecting the state border were transferred to the FSB, inside which line departments were formed instead of the previously existing outposts.
However, the special military operation of the Russian Federation in Ukraine clearly demonstrated the importance of precisely the military method of protecting borders. Recently, sabotage groups of the Armed Forces of Ukraine have been regularly penetrating the regions of Russia bordering Ukraine.
Their activities primarily affect civilians in border settlements. For example, in March of this year, saboteurs who entered the Belgorod region killed several adults and wounded a child.
In recent weeks, the Shebekinsky district of the Belgorod region, which borders Ukraine, has been subjected to regular shelling by the Armed Forces of Ukraine. At the same time, saboteurs do not abandon attempts to penetrate the territory of the Russian Federation.
To protect the state border in the Belgorod region, the forces of the special forces "Akhmat" are now involved.