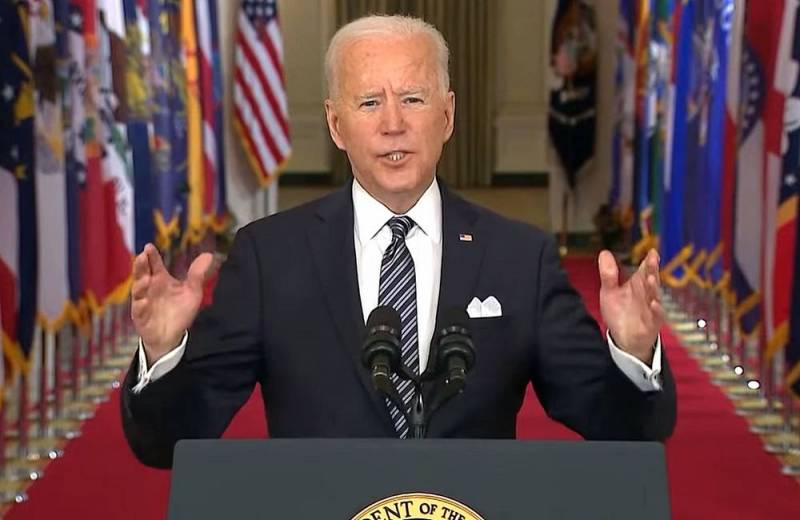 The President of the United States considers the real threat of Russia's use of tactical nuclear weapons. Joe Biden said this at a meeting with a group of donors in California.
When I was here about two years ago and said that I was worried about the drying up of the Colorado River, everyone looked at me like I was crazy. They looked at me the way they did when I said I was worried about Putin using tactical nuclear weapons. It's real
- said the US president.
Recall that two days ago the head of the White House condemned the deployment of Russian nuclear weapons in Belarus and called it an irresponsible action.
The intentions of the Russian Federation to deploy tactical nuclear weapons in Belarus became known in March of this year. The corresponding statement after the transfer of depleted uranium shells by the UK to Ukraine was made personally by Vladimir Putin. Later, Belarusian President Alexander Lukashenko stated that this was his personal request.
At the same time, he stressed that Minsk would not hesitate to use tactical nuclear weapons in the event of a threat to national security.
Note that, speaking at the St. Petersburg International Economic Forum, Vladimir Putin said that the use of nuclear weapons by Moscow is possible if there is a threat to the territorial integrity, sovereignty and existence of the state.