Most likely, Gazprom has finally decided on the route for laying the Turkish Stream gas pipeline through the territory of European countries. At the moment, the option of building a pipeline through Bulgaria, Serbia and Hungary has been chosen.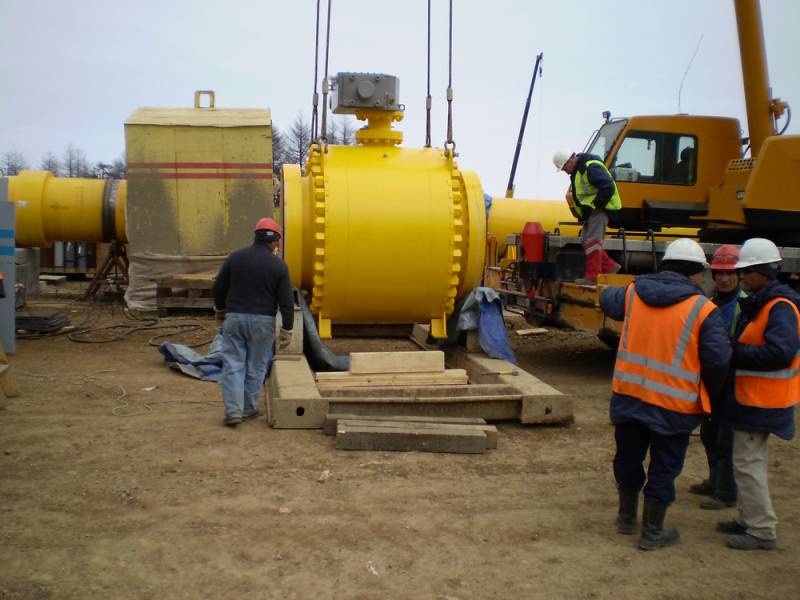 The Turkish Stream consists of two strands, each of which is designed to distill 15,75 billion cubic meters of natural gas per year. The first is for domestic consumption in Turkey, and the second is needed for gas supplies to European countries. There are two options for the route of the second thread. The first provides for the laying of a gas pipeline through Greece and Italy, and the second option is a Bulgarian-Serbian-Hungarian route.
Energy Minister A. Novak confirmed that Russia considers the second route more preferable. Future consumers of Russian gas in most countries of southern and southeastern Europe agree with him.
Although everything is in favor of the second route, it is too early to talk about the rejection of the Greek-Italian version. Perhaps the Russian leadership will change its point of view after the meeting on December 7 of V. Putin and A Tsipras, who advocates the active participation of Greece in the Turkish Stream project.