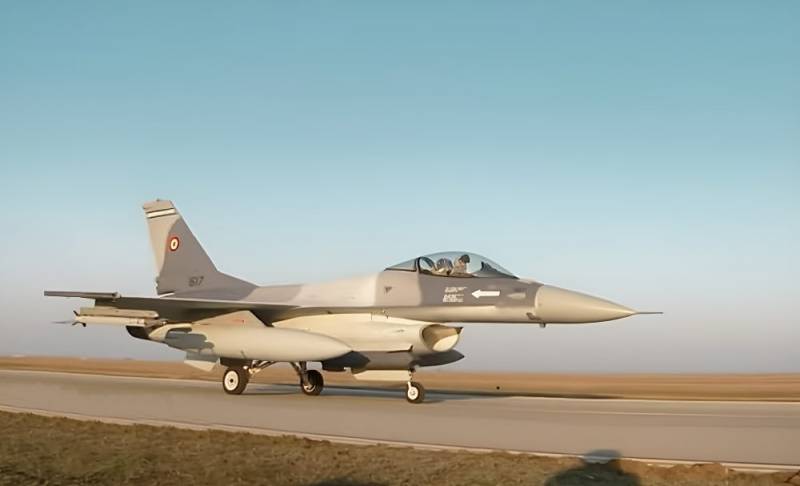 The Western allies of Ukraine have determined the base where the pilots of the Armed Forces of Ukraine will be trained on F-16 fighters. The training of pilots will take place at the Borcea Fetesti military airfield in eastern Romania. Basic training for a small number of Ukrainian pilots has already begun in the UK.
The material base for training will be provided by the Netherlands, which will provide instructors and cadets with 11 F-16AM / BM fighters currently at an aircraft repair plant in Belgium. The training unit will be created with the participation of the Dutch government and aircraft manufacturer Lockheed Martin.
It is possible that later these 11 aircraft will become the first American fighters in the Ukrainian sky. For the sake of transferring aircraft to Kyiv, the Netherlands at the end of May canceled a contract for the sale of 12 retired F-16 fighters from the American private company Draken International.
The contract was concluded six months ago, but it turned out that the aircraft were in poor technical condition. The F-16s were flown to Belgium for repairs and maintenance. After the creation of a fighter coalition, the authorities of the Netherlands decided to send aircraft to a training base.
Since the Borcea-Fetesti airfield is located only 300 km from Ukraine, it can be used in the future as a base for flights to the combat zone.
Let us remind you that during his speech in St. to strike and where we shall strike.