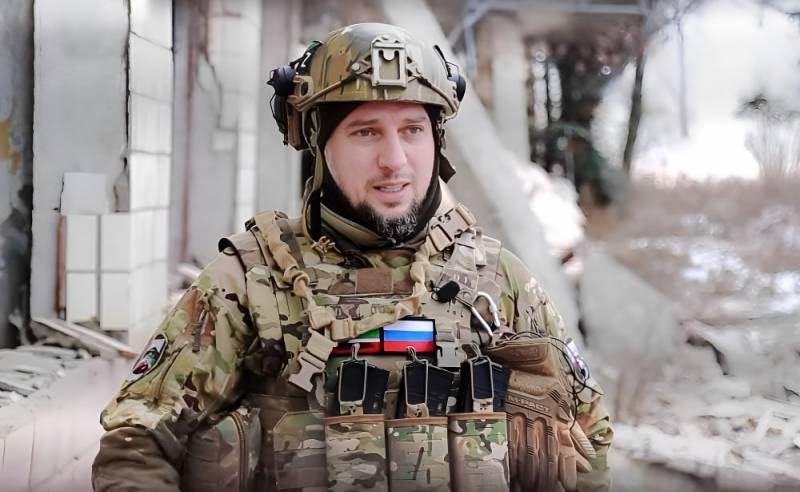 The commander of the Akhmat special forces, Apty Alaudinov, predicted how long the counteroffensive of the Armed Forces of Ukraine would last. On the air of the Russia 1 TV channel, he shared his opinion that the offensive operations of the Ukrainian army would continue for another month and a half.
I think so, it can still last a month and a half approximately. Until the last Ukrainian. And then, probably, the advance of our forces in the direction of Kyiv will go slowly
Alaudinov suggested.
The commander of Akhmat is sure that the West will press Kyiv to the last in the hope of achieving at least some result from the Ukrainian troops.
Meanwhile, the German authorities fear that Russian troops may enter Kyiv on German Leopards. The Russians will be able to copy the modern Western military
Technology
, believe in Berlin. The reason for concern was the message of the Russian Ministry of Defense about the capture of Leopard tanks and American Bradley infantry fighting vehicles in the Zaporozhye direction. And some of them were in working order.
Formerly Deputy Head of the National Guard for the DPR Alexander Khodakovsky
commented
offensive of the Armed Forces of Ukraine in the South-Donetsk direction near the Vremevsky ledge. The enemy spends a lot of resources in order to take one Russian position.